The Sunday Post
Hosted by:  Caffeinated Book Reviewer
Description:  The Sunday Post is a chance to share News. A post to recap the past week, showcase books and things we have received and share news about what is coming up for the week on our blog. This is your news post, so personalize it! Include as much as you want or as little. Be creative, it can be a vlog or just a showcase of your goodies.
Another week come and gone, and it's beginning to get cold in Wyoming.  They're forecasting snow on Wednesday, which is just… NO.  NO snow.  NO SNOW EVAR!  Lol.  Seriously though, this is the time of year I loathe most–winter has never been a friend to me.
I am doing my best to keep my head up and my heart light, but I'm struggling a little.  I really don't like living alone, and don't have many people to talk to or distract myself with.  That being said, if any of YOU lovely people want to exchange facebook/twitter/tumblr/whatever information, let me know!  I'd LOVE to have more/new people to talk to.  And if you already have my facebook/twitter/tumblr/whatever information… WHY YOU NO USE IT MORE?!  I swear I don't bite, no matter what the penguins say!
Other than that, I'm just trucking along.  Or…maybe crashing along? is more accurate at the moment.  I work, I schedule posts, I read and write my reviews…and then I start it all over again.  I mean, I'm not complaining–I seriously overbooked myself this month so it's nice to be so far ahead.  Stiiiiiill…
How are you guys?  Read or watch anything awesome recently?!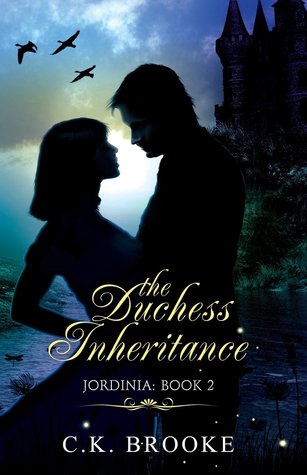 Young Adult Book Heist (Blitz)
Rise of the Chosen, by Anna Kopp
Untitled Beauty (Somewhere-in-Between #1), by C.E. Wilson
Wildwood (Wildwood #1), by Colin Meloy
Songs of Seraphina, by Jude Houghton
The Ocean at the End of the Lane, by Neil Gaiman
To All the Boys I've Loved Before (To All the Boys I've Loved Before #1), by Jenny Han
AND THAT'S A WRAP!
Have any fun stories you'd like to share?  How about book recs?  Music?  Funny Disney spoof videos?  Adorable animals doing adorable things?!  Feel free to share down below–or link me to your own weekly wrap up!
Until next time, happy book-ing!