Stacking the Shelves
Hosted by:  Tynga's Reviews
Description: Stacking The Shelves is all about sharing the books you are adding to your shelves, may it be physical or virtual. This means you can include books you buy in physical store or online, books you borrow from friends or the library, review books, gifts and of course ebooks!
I…have never read so much in one week in my LIFE, penguins.  Well, okay, maybe that's not true, but SERIOUSLY I've been a reading maniac and it's only going to get more intense before the month is up.  Wish me luck, penguins!  I'm currently right on schedule but…let's keep our fingers crossed I can stick with it!
I FINALLY got two days off in a row, after working nine days straight, and lemme just tell you:  Yay.  I've taken full advantage by….well, reading.  But I also watched a few movies last night–Netflix recently added some new stuff to their collection, so of course I was all up on that!  Also, I've been working on scheduling a few week's worth of other posts (you know…my Bookmark Mondays, and Villainous Love Songs, and Wishlist Wednesdays) because WHO HAS TIME FOR THAT MADNESS?!
Currently playing on my Spotify:
Also, I stumbled across THIS last night on youtube:
I listened to about 40 minutes of it last night before bed, and just… SO MUCH ADORE!  Seriously, I love it?  which…might be bad news, as that means I'll probably be seeking out more awesome compilations in the future.  Oops?
Recently Received
from publishers/edelweiss/netgalley
(for blog tours)
Technically, this was ALSO sent to me by the author–when I saw this review opportunity go up on one of the book tour sites I host for, I was a bit wishy-washy on whether or not I had the time this month to take on yet another read.  And then.  AND THEN!  The author emailed me, asking if I'd be interested in joining the review tour…and I just couldn't say no.  Obviously I'm meant to read this book, right?!
Recently Received
from publishers/authors/Netgalley/edelweiss
(for review)
Recently Purchased
ebooks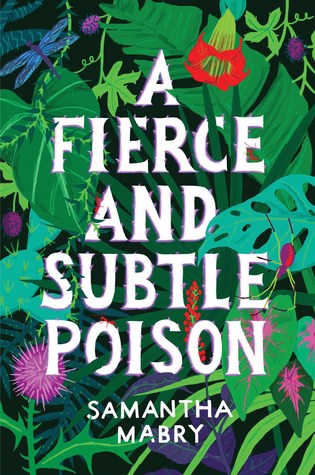 I also have a few books on preorder…but I'm waiting to reveal those until I actually receive them.  Let me tell you, though–SO MUCH EXCITE!  And seriously I saved almost $20 on one of them through a preorder special they had going on, which is just all sorts of epic in my book, so–YAY!
What are some of the books YOU picked up/added to your shelves (either real or virtual?)  Let me know below, or link me to your own Stacking the Shelves!
Until next time, happy book-ing!