October 2016
Because how ELSE are you guys going to keep track of me and keep me on track, unless I give you a sort of "to do" list for the month?!
(Okay, okay, FINE–I admit it, my beak's become a little bit full and I might need this reminder to keep MYSELF in check.  Don't sue me, okay?!  I'm only a penguin after all!)
Read for Reviews
YEEEEEESH, that's a lot!  I'mma be a busy busy penguin next month, guys–BUSY BUSY BUSY!  That's okay though–it's a challenge.  I like challenges!  Right?!
That's…two more books than I've been getting in the last few months!  And that's not even including the books I want to get to for OTHER reasons… like…fun…
(hahahahaha, what even is fun anymore?!  I need to read for fun too sometimes RIGHT?!)
Other Reads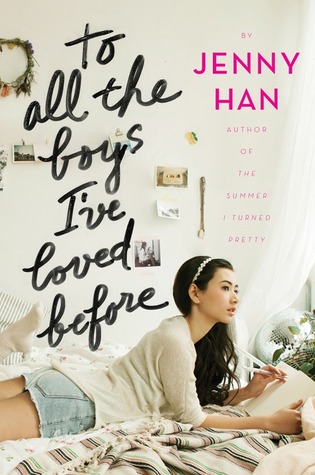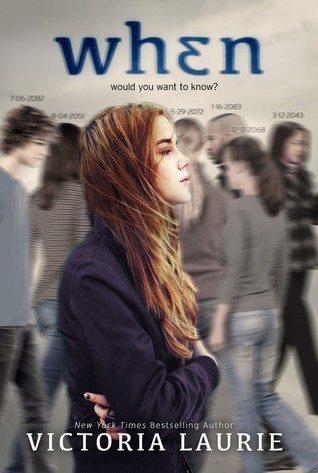 I….just…… I don't think I'm going to make it this month.  That's AMBITIOUS, man.  Ambitious.  Please pray for me, penguins.  I might survive, but I won't be the same!
Why?! am I still here talking to you!??!!?  I need to go start reading.  Or panicking.  Or panic reading–yes, that's it!  Panic reading!
Ready, set….. GO!
What books are YOU hoping to read in October?! Let me know, or link me to your TBRs below!
Until next time, happy book-ing!