Bookmark Monday
Hosted By:  GUILTLESS READING
Description: Do you have a bookmark you want to share? Just take a photo and link up in the linky!
My Theme:  Sea Turtles
Because they're so majestic and adorable, I just cannot help but love them!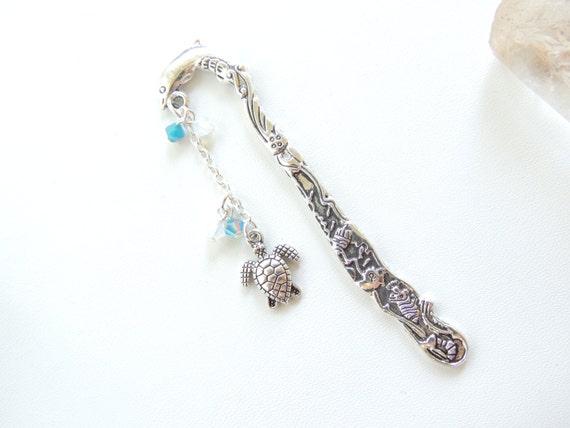 Turtle Trove, by PNLJewelryDesigns
I love all the details on this–the turtle, especially, is intricate and delicate.  This entire page saver is just stunning; I want it between my sheets (of book pages, guys!  get your minds outta the gutter!)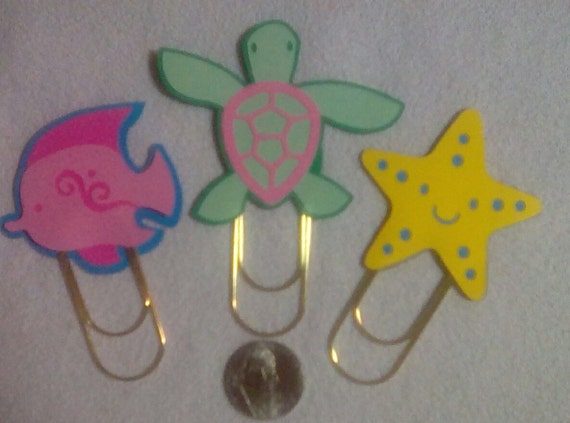 Turtle Trio, by NiksCraftCreations
Yeah, this is a bit more cutesy than I prefer…but that turtle is SUPER adorbs.  I'd buy this set just for the turtle, let's be honest.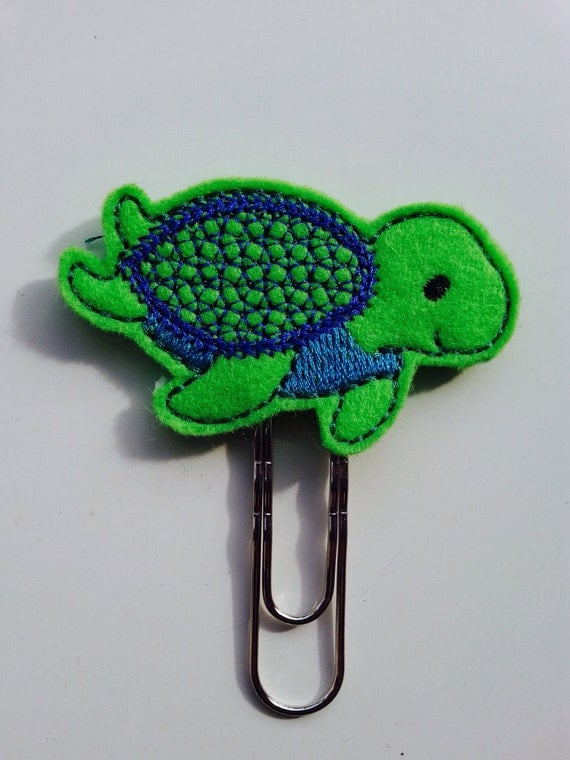 Turtle Trunk, by WickhamDesigns
Uhm…can anyone say SUPER FREAKING ADORABLE?!  Because it is.  I looooove love love the colors used here, too–and that shell!  That shell is stunning.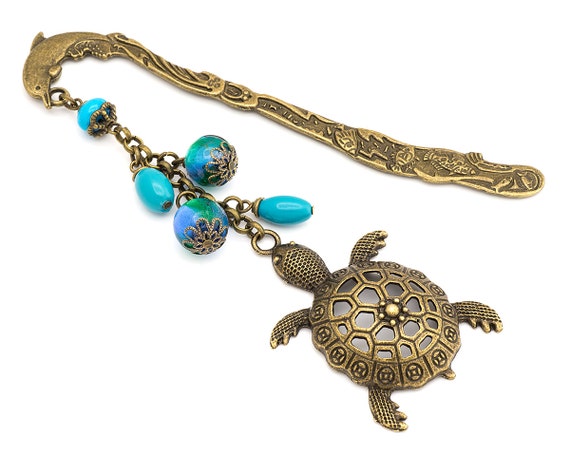 Turtle Triumphant, by BookmarkStore
For one:  the bronze with that blue/green/turquoise beading?  Absolutely gorgeous.  For two:  THAT TURTLE, man!  That turtle is huge and I adore it!  For three:  I love everything about this bookmark.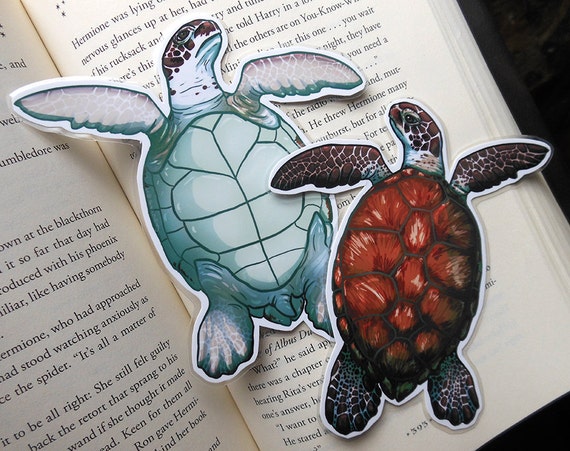 Last but not least… JUST LOOK at these pretties!  I mean, can you even with how gorgeous these are?!  Because I can't.  I can't at all.  They're so super pretty!
Which are your favorites from this batch?  Have any bookmarks you've discovered recently you'd like to share with me?  Let me know below!
Until next time, happy book-ing!