Bookmark Monday
Hosted By:  GUILTLESS READING
Description: Do you have a bookmark you want to share? Just take a photo and link up in the linky!
My Theme: Decorative Corners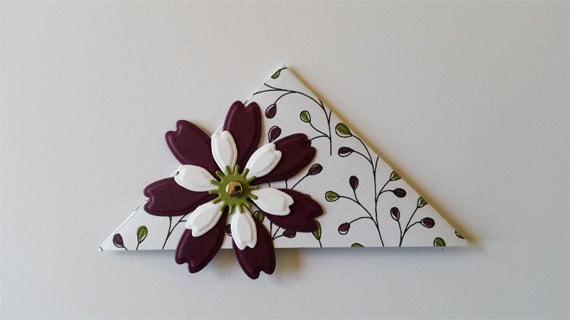 Purple Pansy, by DozensOfPaperCuts
There's just something SO gorgeous about this bookmark.  I love the color scheme especially–purple, green and white just go so so well together.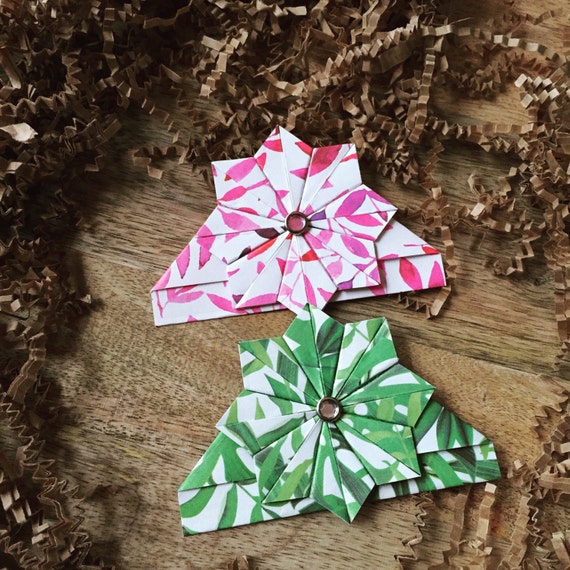 Who says bookmarks can't go camo?!  Just look at this dynamic duo–stylin' in their pink and green!  All I gotta say is… welcome to the jungle! XD (please don't throw tomatoes at me, my brain went on vacation early!)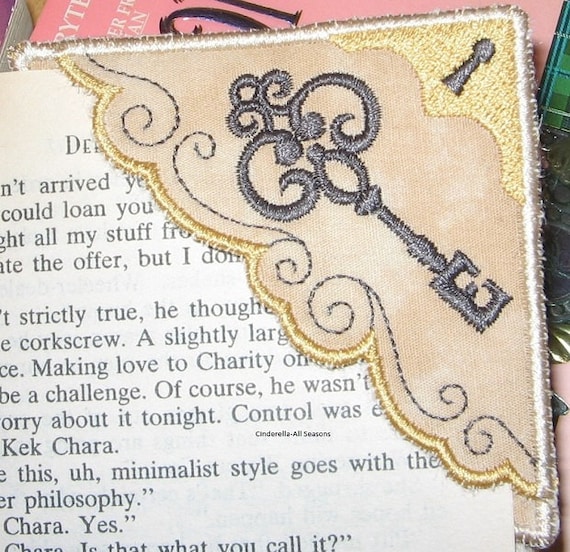 Skeleton Key, by Cindew
Song titles aside (there's a song with this title that I just ADORE, though….it's a LIIIIIITTLE mature, so fair warning if you look it up!) this bookmark looks like it was made for royalty.  I LOVE the idea of the key unlocking the pages… (wow, okay, that was deep.  does this make up for my above terrible joke?!  please tell me it does!)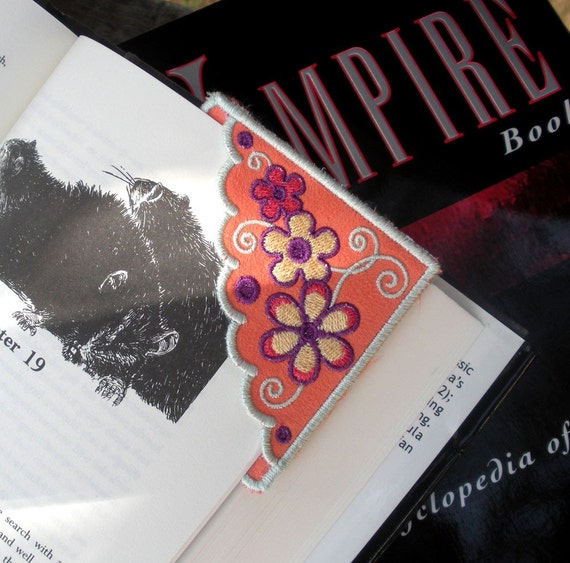 Orange You Glad I Didn't Say Banana?, by antsAccessories
Nope, I'm back on the bad jokes train.  I apologize, guys.  Seriously though–I don't generally like the color orange, but there's something soothing about THIS color combo that immediately drew my eye.  Maybe it's the white border?  Regardless, GORRRRRGEOUS.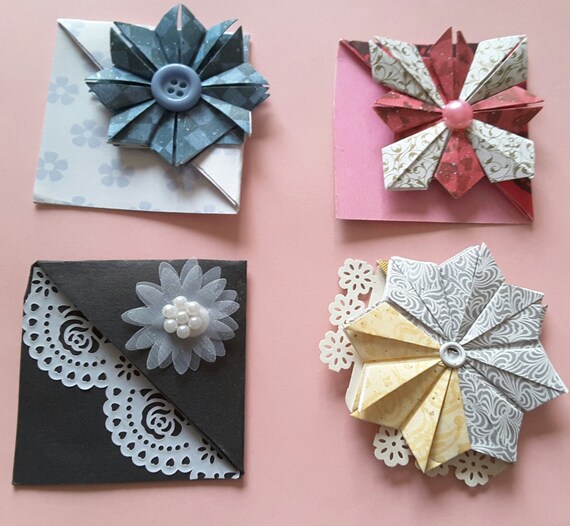 Buttons and Glam, by JMBDesign2010
And last, but certainly not least, possibly some of the PRETTIEST corner bookmarks I've ever seen.  I just… I dunno what it is, but those little paper doilies?  Totally did me in.
Which are your favorites from this batch?  Have any bookmarks you've discovered recently you'd like to share with me?  Let me know below!
Until next time, happy book-ing!