Bookmark Monday
Hosted By:  GUILTLESS READING
Description: Do you have a bookmark you want to share? Just take a photo and link up in the linky!
My Theme:  Woodland Critters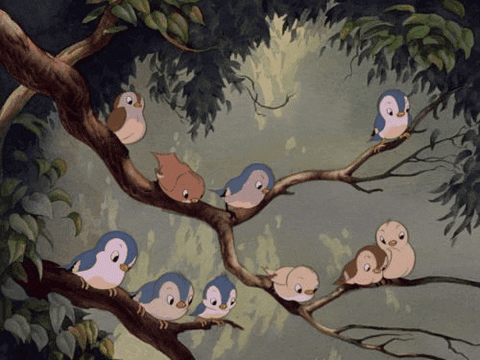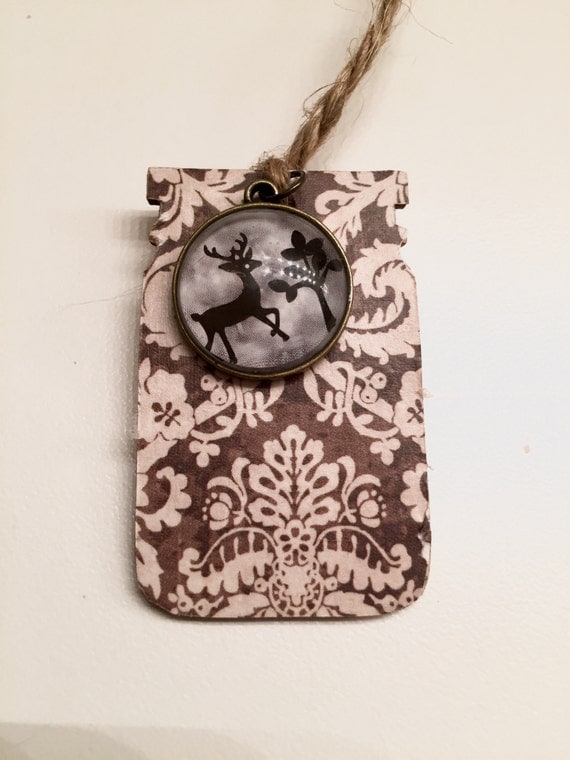 Doe, a Deer, by LittleSproutsCrafts
Simple or not, this woodland silhouette is stunning.  I LOVE the backdrop to it–the colors are pretty inspiring, too.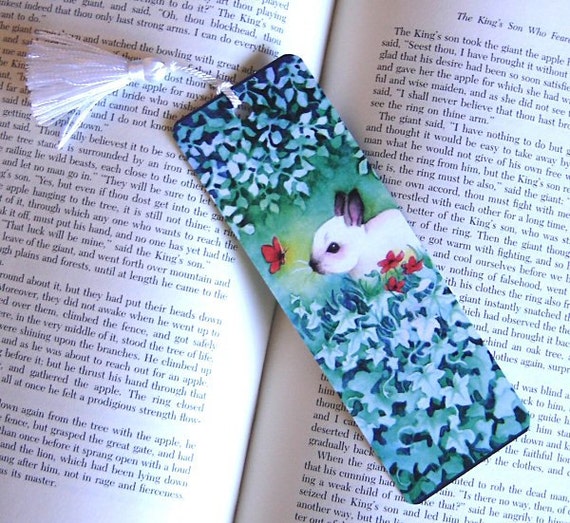 Little Bunny Foo Foo, by ShannonValentine
First off:  this bookmark is adorable.  Second off: let me just squeal a minute longer?!  because CUUUUUUUUUTE!  I just wanna floof the little fluff!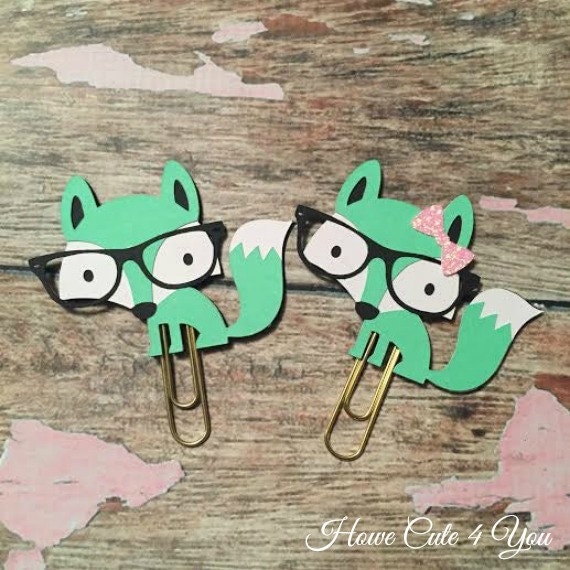 What Does the Fox Say?, by HoweCute4You
For one:  this color? LOOOOOVE it.  For two: glasses and bow ties?!  MY GOODNESS, I think my heart just stopped from all the cute in this post!  Can I just floof them ALL, all the time?!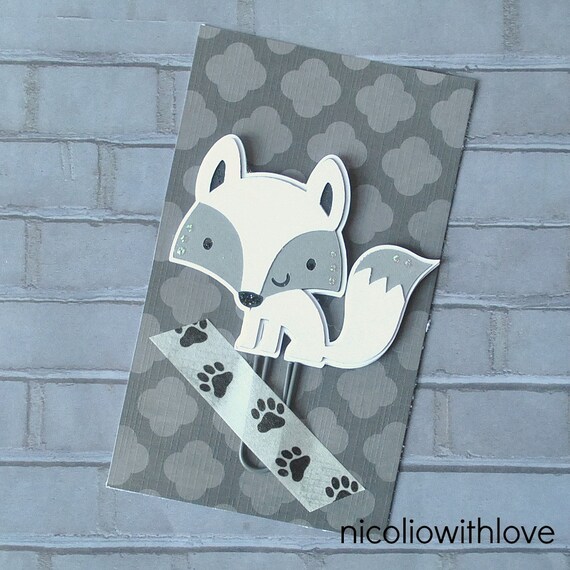 The Fox in the Snow, by NicolioWithLove
Because I just HAD to include this adorable white guy.  Who could EVER turn away from that face?!  Just look at it!  LOOK AT IT!
Which are your favorites from this batch?  Have any bookmarks you've discovered recently you'd like to share with me?  Let me know below!
Until next time, happy book-ing!