Stacking the Shelves
Hosted by:  Tynga's Reviews
Description: Stacking The Shelves is all about sharing the books you are adding to your shelves, may it be physical or virtual. This means you can include books you buy in physical store or online, books you borrow from friends or the library, review books, gifts and of course ebooks!
This song, penguins.  This song right now is just… Yus.  I'm a smidge bit obsessed, I suppose.
How are you all, penguins?!  I hope you're well.  I… Well, I'm trying to be.  The closer we get to my flight, the more nervous and frazzled I feel.  Possibly because that's also the…er…the last day I'll be seeing Bau for a while.  He's moving out while I'm gone.  I don't… I don't quite know how I feel about all this right now, aside from terrified and slightly broken.  I suppose it makes sense–we have to break to build ourselves back up, right?  I just have to keep telling myself this is for the best.  It'll all work out the way it's meant to.
Recently Received
from publishers/netgalley
from authors/giveaways
Recently Purchased
ebooks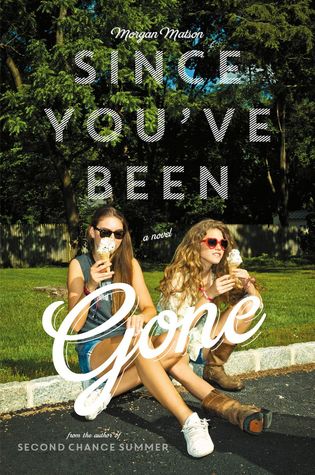 What are some of the books YOU picked up/added to your shelves (either real or virtual?)  Let me know below, or link me to your own Stacking the Shelves!
Until next time, happy book-ing!