Because book penguins are ALL ABOUT saving money on our obsession.  I mean c'mon, we're PENGUINS–we don't get paid to be cute, usually, and our tuxedos don't come equipped with pockets.
Generally, I'm all about making up lists and explaining, to the PERIOD, how to do all the things that I, as a professional book penguin, do best…but I feel this topic, in particular, calls for a list of a different sort.  Plus, my beak is just a bit full of pebbles–gotta find the perfect book mate, after all, and there are LOTS of pretty pebbles to go around!
So I present to you:
HOW TO REACT TO A STEAL OF A BOOK DEAL LIKE A PRO… IN GIFs!
because who needs words when you can have flails, anyway?!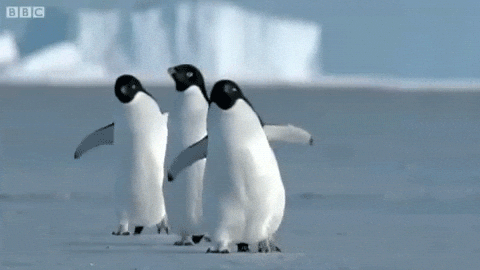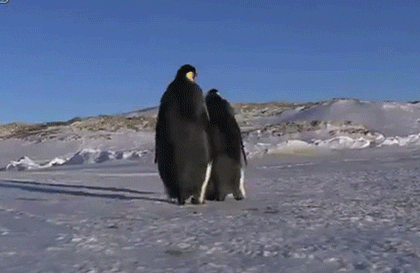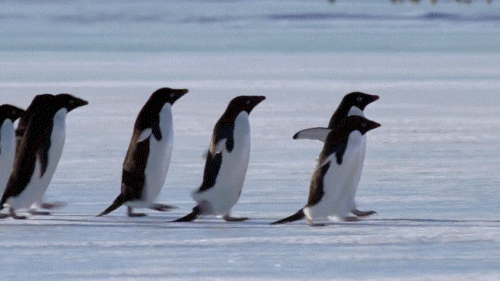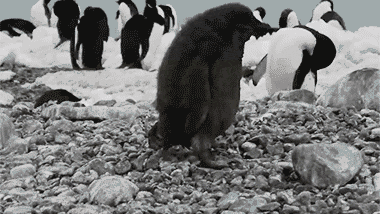 I mean….basically your life should  be full of flailing, falling over, pushing other penguins out of your way, annnnd convincing other penguins to dive down the dark hole of painful reads with you because SHARING IS CARING, OKAY?!  If I'm gonna hurt, SO ARE YOU!