Bookmark Monday
Hosted By:  GUILTLESS READING
Description:Do you have a bookmark you want to share? Just take a photo and link up in the linky!
My Theme: The Doctor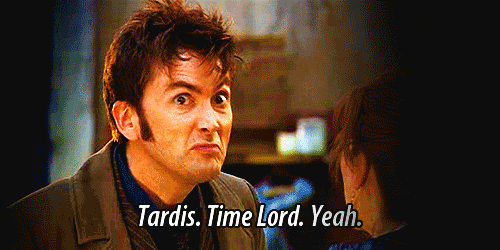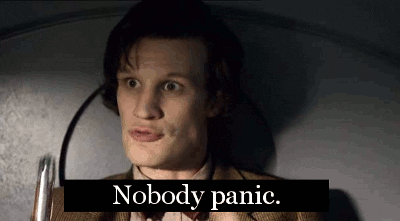 Because… Well, BECAUSE.  So there.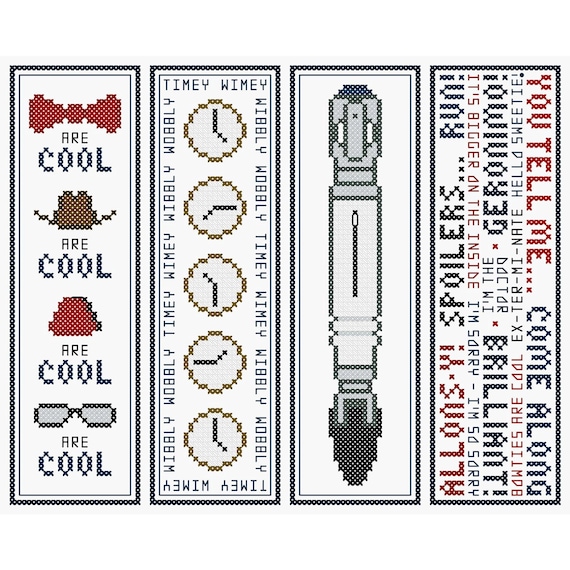 Doctor Cross Stitch, by neverdyingpoet
I mean, for one–you can download the patterns instantly and make your own, if you're savvy with a needle like that (I'm not.)  For two…YES?!  These are just so so great, I love them all equally.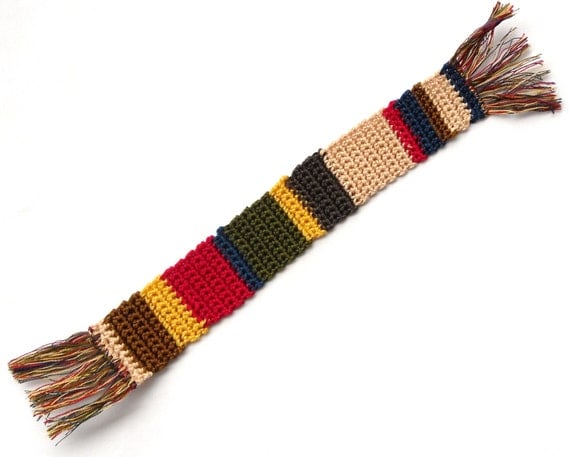 Very Long Scarf, by KayaLuCreations
This thing is the BEST.  THING.  EVAR!  Or…well, okay, Oreos and popcorn and floofy kitties and good blood sugar days are the best things ever, BUT THIS?!  This comes pretty close!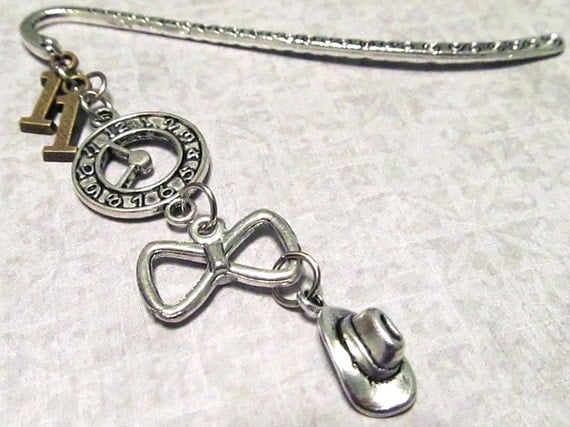 My love for 11 runs deep.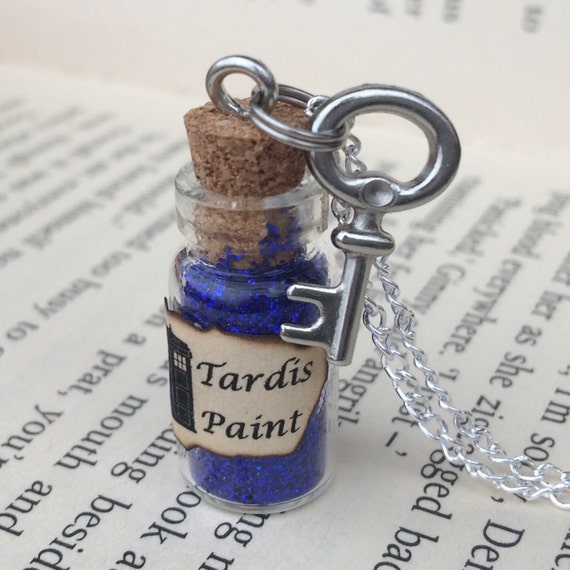 Painting the Box, by EnchantedBottleCraft
Because who WOULDN'T want to wear a little of the TARDIS around their neck?!  I mean, even just the paint would be more than plenty to make my penguin heart go pitter patter!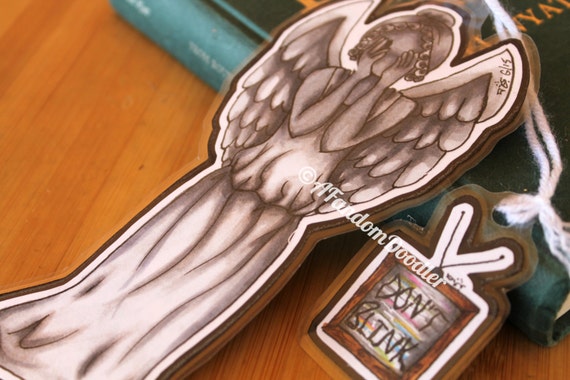 Weeping Wings, by AFandomDoodler
And last but not least, my FAVORITE VILLAIN of all the villains!  I just looooooove Weeping Angels–so soopah creepeh, but sooooo awesome!
Which are your favorites from this batch?  Have any bookmarks you've discovered recently you'd like to share with me?  Let me know below!
Until next time, happy book-ing!