Bookmark Monday
Hosted By:  GUILTLESS READING
Description:Do you have a bookmark you want to share? Just take a photo and link up in the linky!
My Theme: A Few of My Favorite READS
Because…I need to freak out about my favorite books sometimes without necessarily ADMITTING that I'm freaking out about my favorite books.  WE ALL HAVE THAT RIGHT AS BOOK PENGUINS, right?!  Damn right I'm right!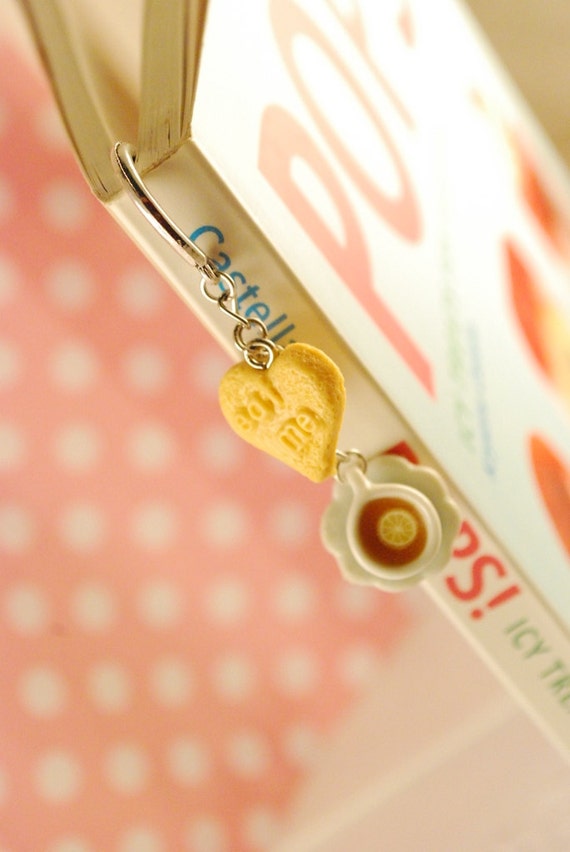 Eat Me, Alice, by SweetArtMiniatures
Most of you already know this, but I LOOOOOOOVE Alice in Wonderland.  It is one of my tippity top favorite fairy tales EVAR, k?  Tippity top!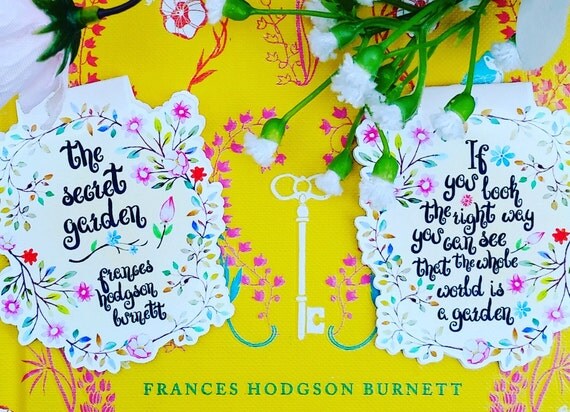 Keeping Secrets, by NerdyGrlDesigns
Most of you DON'T know this (YAY you're learning new things about me!), but The Secret Garden is one of my FAVORITE stories.  Period.  It's seriously up there at the top.  Also included:  A Little Princess and Matilda.  Huh…see a theme there?  I think I do.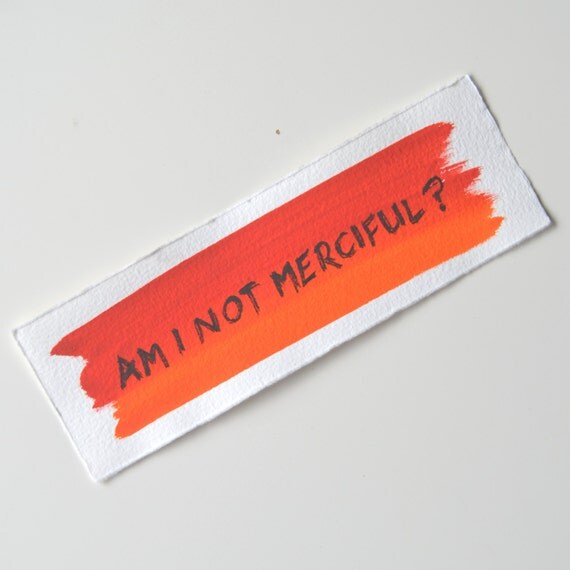 Mercy, by SkinnyHues
Hello, Illuminae!  What a non-surprise to see you here!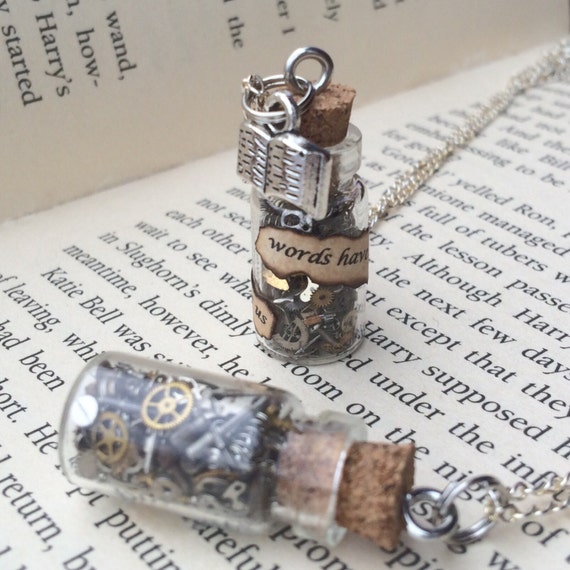 Words Have the Power to Change Us, by EnchantedBottleCraft
I mean, I just…. I LOVE?!?!?! this?!?!?! so hard.  I love the gears and screws and wheelies in the bottle, I love the quote, I love this trilogy even though I won't probably ever pick up another book from her…. I just love this.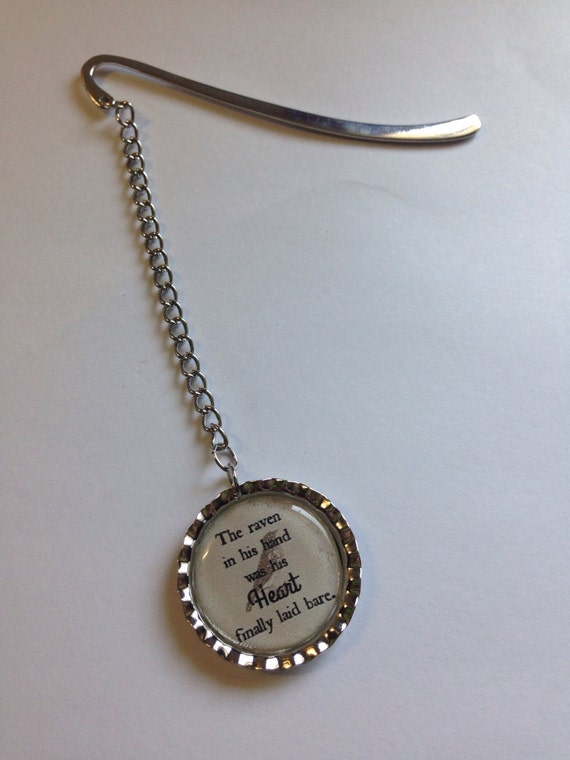 Quoth the Raven, by NovelInkDesigns
What kind of silly book penguin would I BE if I didn't include this one?!  Raven Boys today…Raven Boys tomorrow…Raven Boys forEVAR!  Amiright?!
Which are your favorites from this batch?  Have any bookmarks you've discovered recently you'd like to share with me?  Let me know below!
Until next time, happy book-ing!