Stacking the Shelves
Hosted by:  Tynga's Reviews
Description: Stacking The Shelves is all about sharing the books you are adding to your shelves, may it be physical or virtual. This means you can include books you buy in physical store or online, books you borrow from friends or the library, review books, gifts and of course ebooks!
So, I stumbled across some….interesting? songs on Spotify yesterday that I just can't help but share with you.  I mean…sharing is caring, right?!  (you might contest this when you see the songs, but…eh!)
So, how many of you now KNOW I'm crazy?  All of you?  GOOOOOOOD.  Because that isn't going to change anytime soon.
Recently Downloaded
free from Amazon
Recently Received
won from giveaways
from authors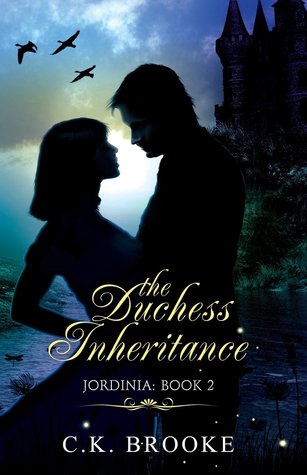 Recently Purchased
ebooks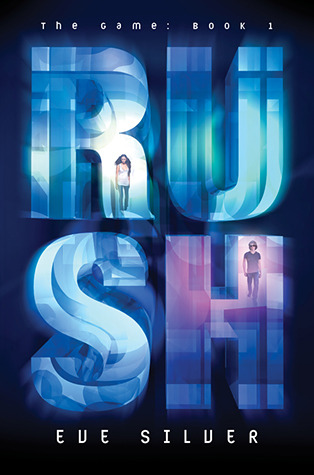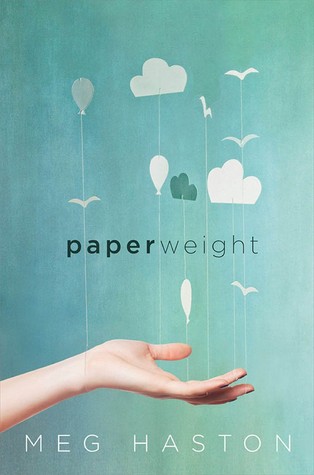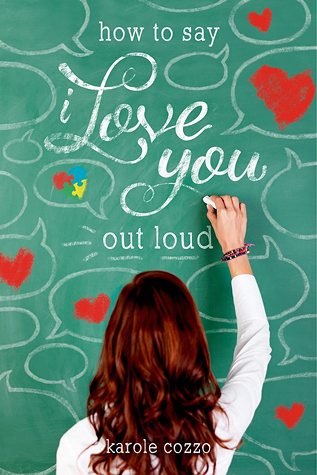 What are some of the books YOU picked up/added to your shelves (either real or virtual?)  Let me know below, or link me to your own Stacking the Shelves!
Until next time, happy book-ing!