Bookmark Monday
Hosted By:  GUILTLESS READING
Description:Do you have a bookmark you want to share? Just take a photo and link up in the linky!
My Theme: Paper Cutting
NO, NO, NO–I don't mean those painful little nicks you sometimes get from paper.  Why would I want THAT as a bookmark?!  Honestly.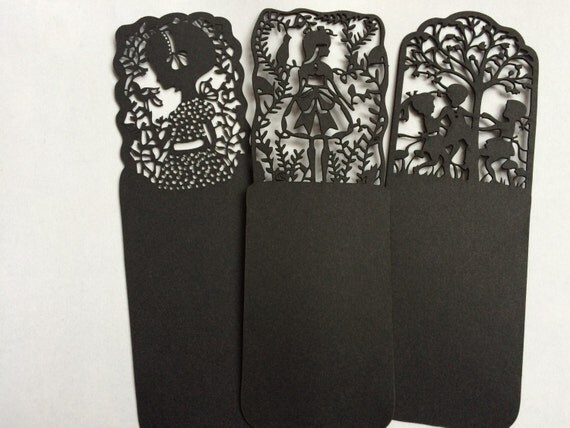 Silhouettes, by RainbowsNRainclouds
That one on the far left?!  Absolutely gorgeous, and probably my favorite of the three.
Unicorn Castle, by ArabesqueArtsByDarcy
Because HULLOOOOOOO, it's a UNICORN!  Guarding a castle!  And the color scheme is pretty rockin', too.  I have no complaints.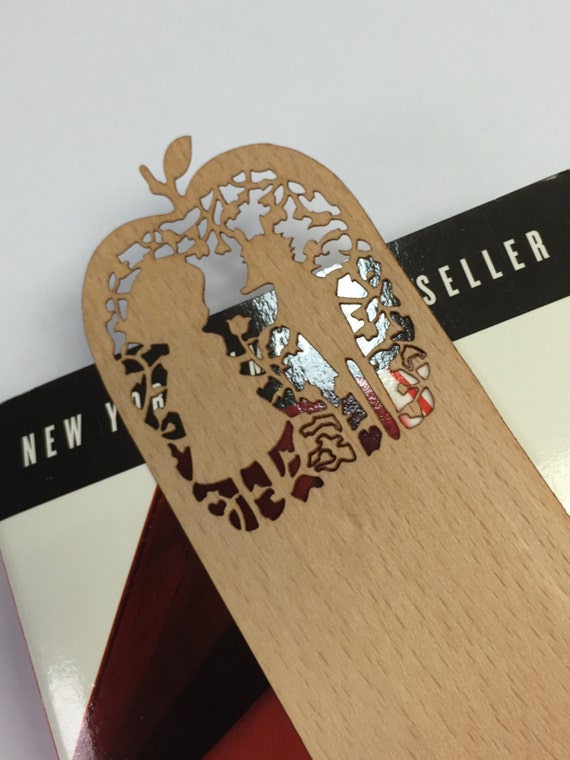 Wooden Wonderland, by SmallGiftDecor
I dunno, there's just something whimsical about this one that I rather like!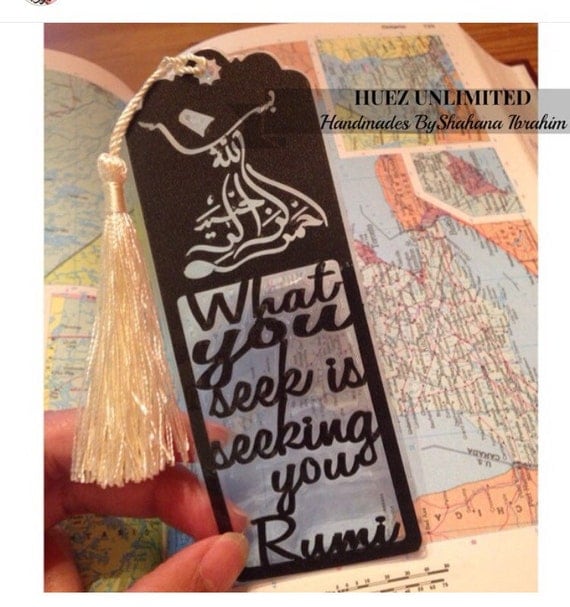 Rumi, by HuezUnlimited
There's just something so wise and profound about this quote.  I can't explain it, but…I'm rather drawn to it all the same.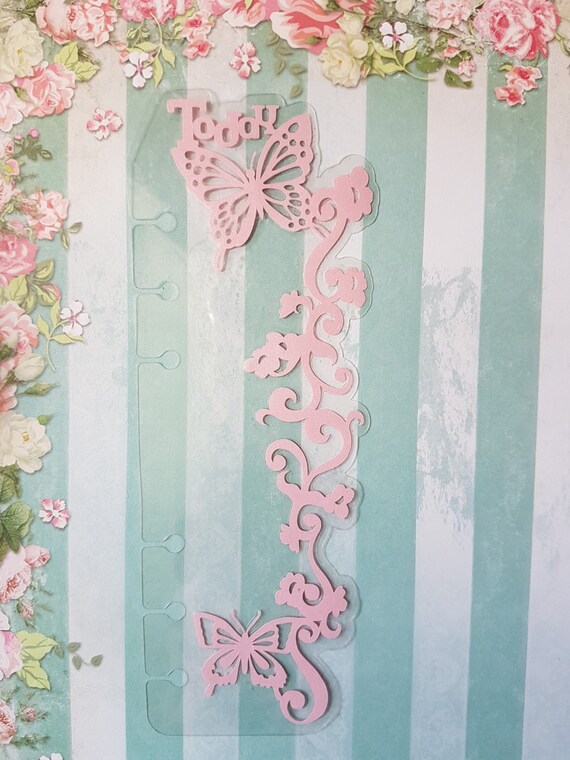 Butterfly Lace, by DecoLifeStory
This is just so gorgeous and delicate and… Gah.  GAAAAAH.  Absolutely love it.
Which are your favorites from this batch?  Have any bookmarks you've discovered recently you'd like to share with me?  Let me know below!
Until next time, happy book-ing!