Stacking the Shelves
Hosted by:  Tynga's Reviews
Description: Stacking The Shelves is all about sharing the books you are adding to your shelves, may it be physical or virtual. This means you can include books you buy in physical store or online, books you borrow from friends or the library, review books, gifts and of course ebooks!
Soooo… I'm still apparently on my unplanned book buying ban–mostly because there are currently NO books on sale that I'm interested in.  Amazon, why you gotta disappoint me so hard?!  Seriously though, guys, it's SO WEIRD that I've gone several weeks now without one-clicking like a maniac!  I'm honestly surprised–and proud!–of myself.
I woke up three or four times last night with the feeling there was something….wrong? in the apartment.  I don't know how to explain it aside from I felt like something was here that shouldn't have been.  This isn't the first time I've had this feeling–you all know already that I suffer from chronic night terrors, and a large part of those are me seeing/feeling things that aren't actually there.  This was just…insistent.  I haven't had so many issues, EVER, and I've been dealing with these since I was in middle school.  Needless to say, I'm sort of exhausted right now.  Maybe my trusty ghost-hunter friend Lauren can explain this phenomenon to me?  *hint hint, nudge nudge*
Either way, it's going to be a long couple of weeks.  Hubs and I have been having some…issues…since March–we're not really happy, we're not sure how to make each other happy, and we're not sure how to go about fixing it.  We've decided to do a sort of "trial separation" for three weeks–he'll be taking the hideaway bed, we'll attempt to find our way back to being friends, and go from there depending on how things work out.  Positive thoughts/vibes would be appreciated, if you're willing to send them our way.
But for now…the moment you've all been waiting for!  THE BOOKS!
Recently Downloaded
free from Amazon
Recently Received
from book subscriptions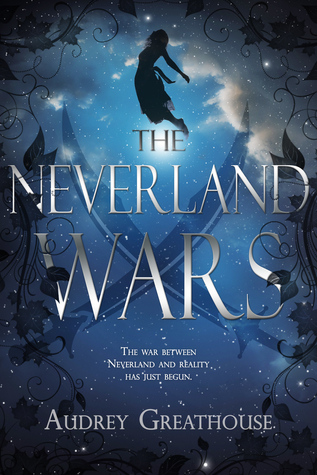 from authors
for blog tours
Megan Crewe's SUPER SECRET PROJECT
from publishers
Blue Moon Publishers approached me about two of their recent Netgalley options in hopes I'd work with them again (I've worked with them before, for Nirvana by J.R. Stewart)  Of course, I said DEFINITELY!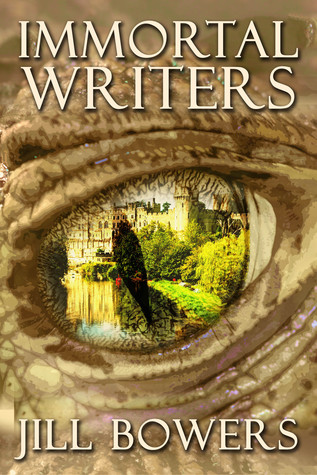 What are some of the books YOU picked up/added to your shelves (either real or virtual?)  Let me know below, or link me to your own Stacking the Shelves!
Until next time, happy book-ing!