Bookmark Monday
Hosted By:  GUILTLESS READING
Description:Do you have a bookmark you want to share? Just take a photo and link up in the linky!
My Theme: Frogs
Because FROGS, okay?!  FROGS.  That's all I have to say to that.  FROGS.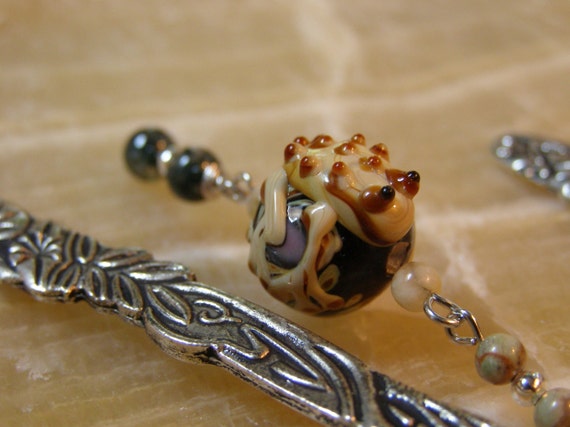 Wrecking Frog, by 2DancingStones
Hahaha, nooooo, I toooootally didn't just rip off the title from Miley Cyrus.  I don't know what you're talking about!  Seriously though, guys–this is just so pretty?!  I can't even.

Tilted World, by MelodyLeaLamb
It's just a…maaaaaaad world.  LMAO I'm sorry, I have a feeling this post is going to be frogs and twisted song titles.  Oops?!  Seriously though, this bookmark?!  LOVE.  LOOOOOVE it so hard!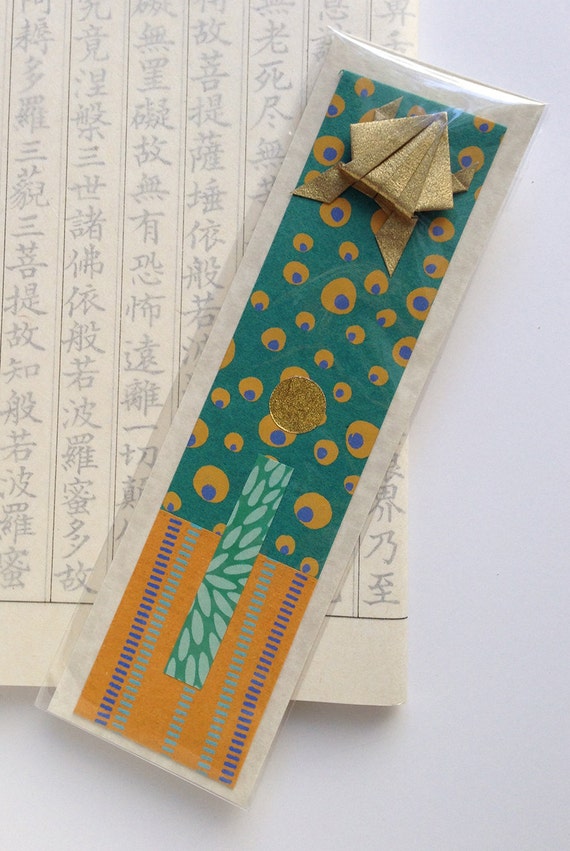 I'm a Paper Frog (in a paper wooooorld!), by JoanSonCollection
There's just something so so pretty about that gold lucky frog, I don't even know!?  I wouldn't say no to having this in my hands some days, for sure.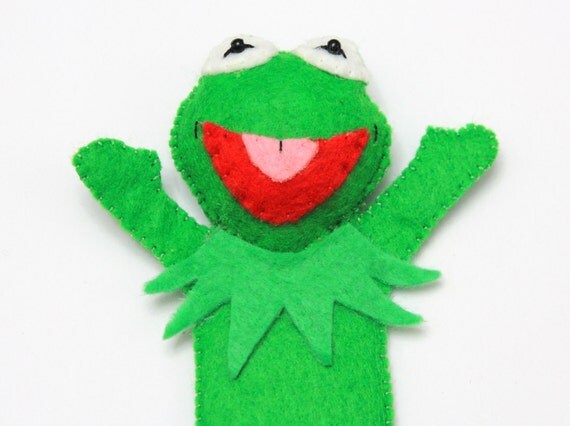 Everything is Green, by sirinly
I know, I know…but I HAD to throw Kermit in here sooooomewhere, and the Halsey song just seemed sort of fitting!  He's pretty adorable, on top of that–I'd hug him.  I'd hug him hard.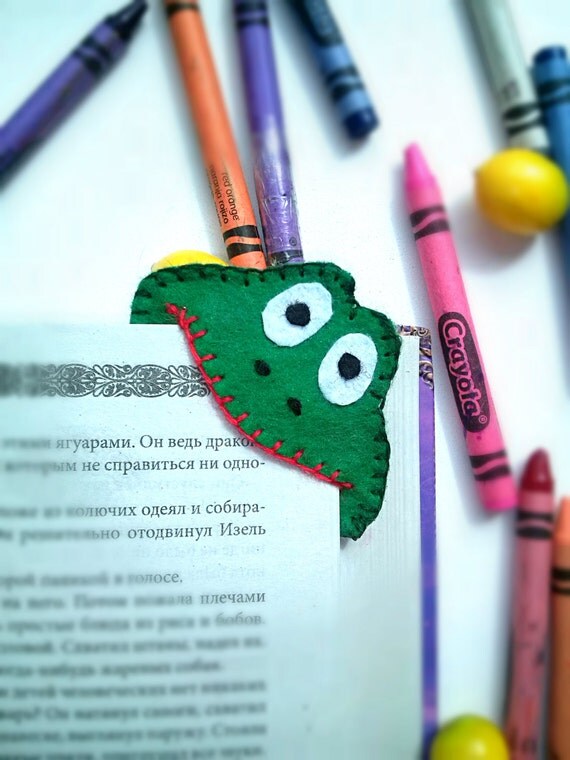 Two Eyed Three Toed Page Chomping Slimy Creature, by BookmarksfromAlena
Alright, alright–that last title is a BIG ridiculous, but you can't tell me it doesn't fit!  Also, this is sort of adorable–I'd love to have a frog chomping on my pages to save my place!
Which are your favorites from this batch?  Have any bookmarks you've discovered recently you'd like to share with me?  Let me know below!
Until next time, happy book-ing!