Bookmark Monday
Hosted By:  GUILTLESS READING
Description:Do you have a bookmark you want to share? Just take a photo and link up in the linky!
My Theme: Pokemon!
I'm even giving you TWO BONUS links this week, because I couldn't force myself to choose!
Hey, just because I'm not PLAYING Pokemon doesn't mean I don't love them.  Hubs and I are watching the original series, in fact, on Netflix!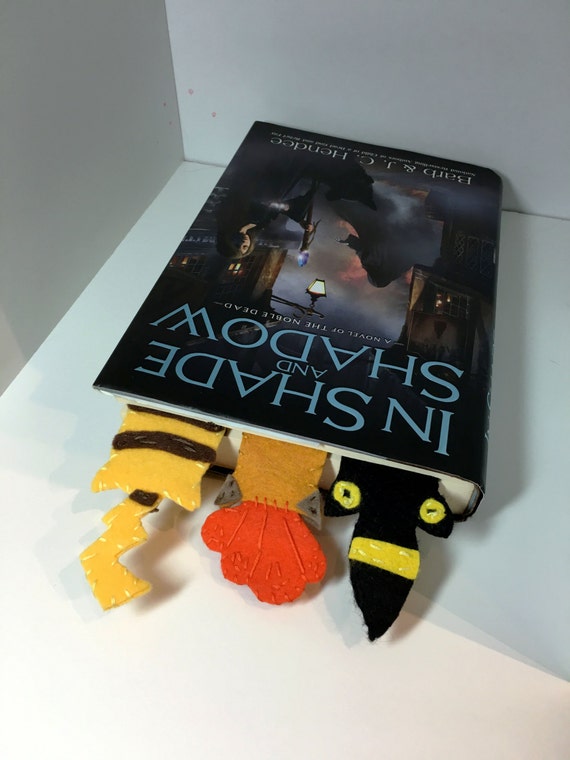 PokeBUTTSPokeBUTTS!, by PlayerThreeCreations
I just… I can't help it, these butts–especially Pikachu's!–are absolutely adorable and I NEED one in my book.  I NEEEEEEED ONE, I tell you!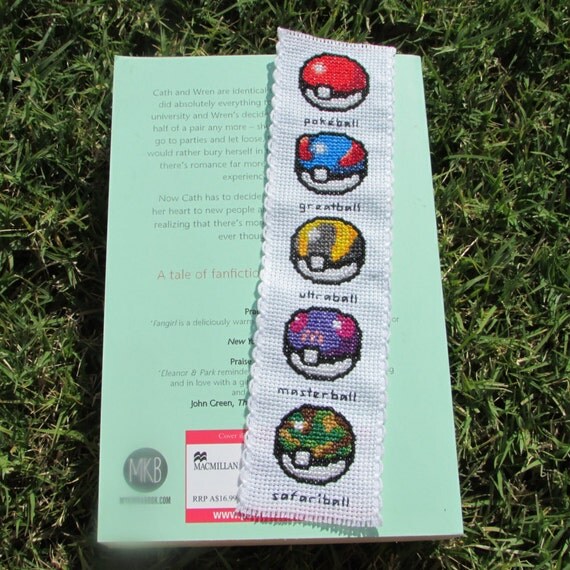 I love that they're each labeled.  And the amount of detail!  Even the light glare is included!  I just… SO MUCH AWESOME!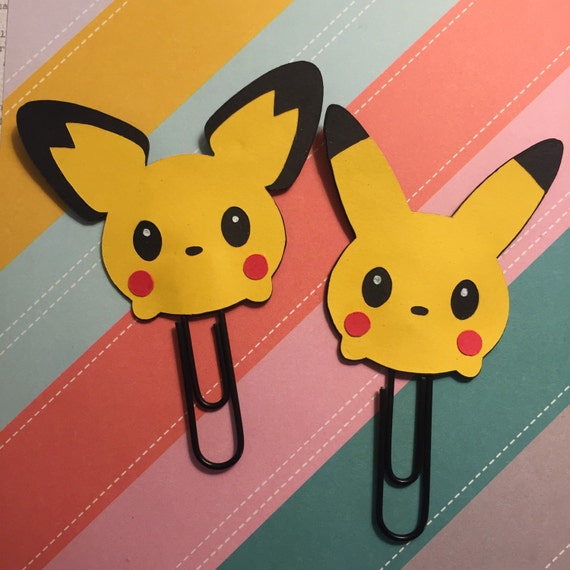 Pika and Pi, by CreativeCraftCo
If you can turn your back on these faces, you have no heart whatsoever.  They're freaking ADORABLE, guys!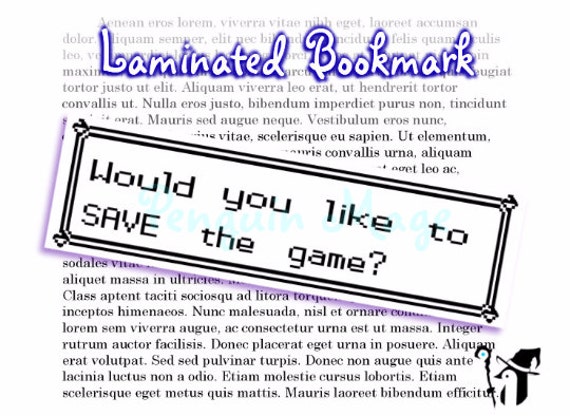 YES!  YES, I want to save my game!  And by game, I mean book.  And by save, I mean my page!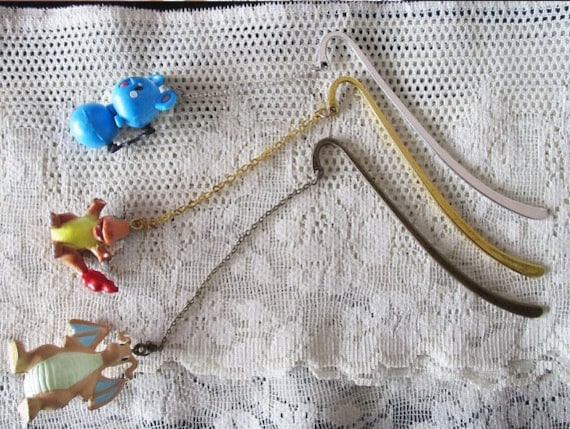 Now YOU can catch them all–in these adorably tiny rubber versions!  Who WOULDN'T want a Pokemon protecting your precious-es while you sleep, or work, or school?!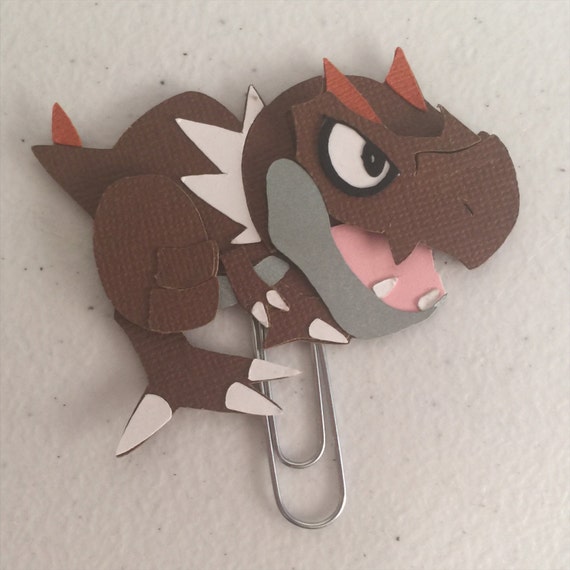 So Fierce, by AllAccordingtoPlan
Yeah, that's right, it's a freaking DINOSAUR–and he's so squishy and adorable! (you know…this?! might be why cavemen and dinosaurs never got along.)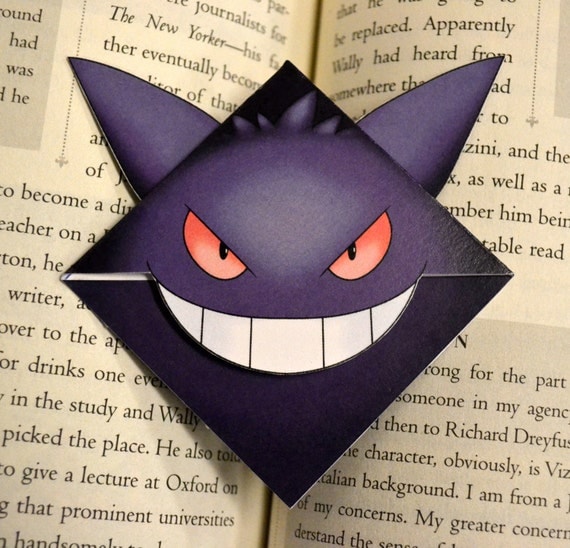 And finally, this shop.  THIS SHOP!  Guys, this shop has literally every Pokemon you can imagine, in corner bookmark form!  And they're all SO adorable!  I can't even.
And there you have it!  Seven poke-themed bookmarks for your page-saving needs!  There's just one thing left to do…
Which are your favorites from this batch?  Have any bookmarks you've discovered recently you'd like to share with me?  Let me know below!
Until next time, happy book-ing!