FRIDAY FINDS
Hosted By:  Babs @ Babs Book Bistro
Description:  FRIDAY FINDS showcases the books you 'found' and added to your To Be Read (TBR) list… whether you found them online, or in a bookstore, or in the library — wherever!(they aren't necessarily books you purchased).
As  always, these are all epic finds under $2.00 $5.00 on Amazon Kindle!
Click the cover to be taken to the goodreads page!
No blurbies today because there are SO MANY awesome sales–my bank account is weeping already, I don't know how I'm going to pick and choose!
99 Cent Deals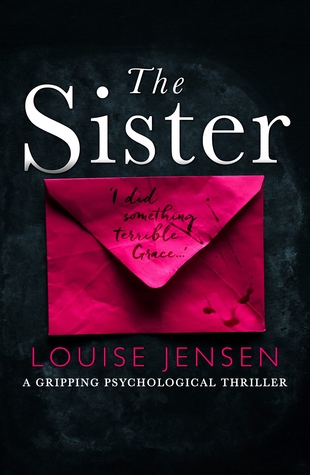 $1.99 Deals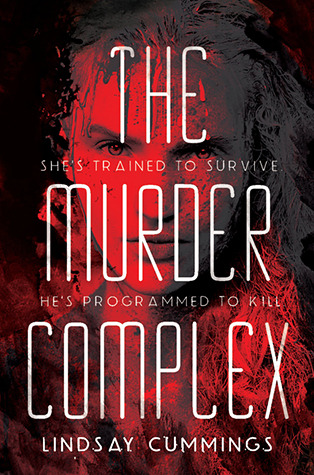 $2.99 Deals
$4.99 Deals
Welp, there you go!  Some awesome reads for epic prices!  Have you guys read any of them?  Are there any you're dying to read and bought immediately?  Let me know your thoughts below!
Until next time, happy book-ing!