Bookmark Monday
Hosted By:  GUILTLESS READING
Description:Do you have a bookmark you want to share? Just take a photo and link up in the linky!
My Theme: Fireworks
Because it's INDEPENDENCE DAY (here in America, at least!) and I'm sort of slightly obsessed with fireworks.  Of course, I'm sort of SLIGHTLY obsessed with a lot of things, especially the sparkly pretty explode-y sorts, so this shouldn't be a surprise to anybody.
But now…ON TO THE BOOKMARKS!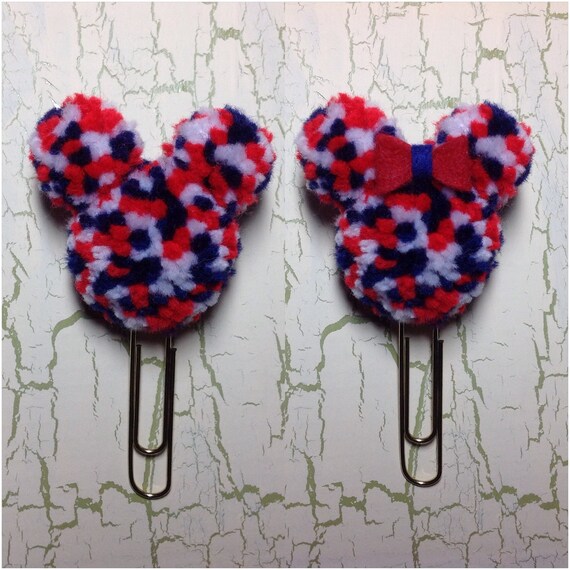 Mice of Independence, by CassafrassHandmade
I mean, I just… they're red white and blue POM POMS and I can't even with how adorable they are because they. are. ADORABLE!  I just wanna squish them!  I wanna squish them SO.  HARD.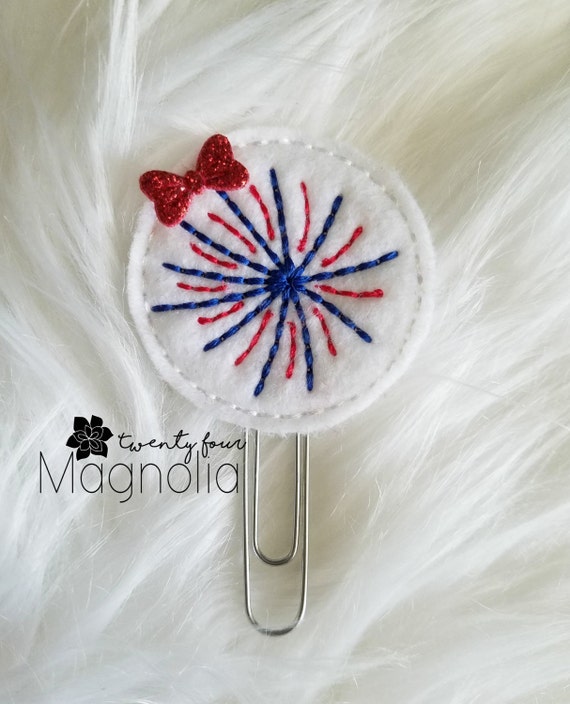 Fireburst, by twentyfourmagnolia
This looks SO MUCH like a firework, it's awesome sauce!  And that little red bow on the top?!  PERFECTION.  Perfection in a bookmark–I have found it.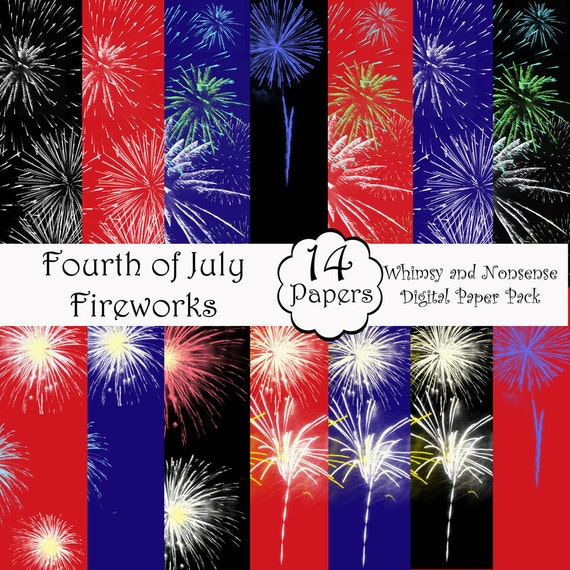 Flash Prints, by Whimsyandnonsenseart
Prefer your fireworks to be instantly accessible and far less loud boomy?  Maybe try these downloadable ones!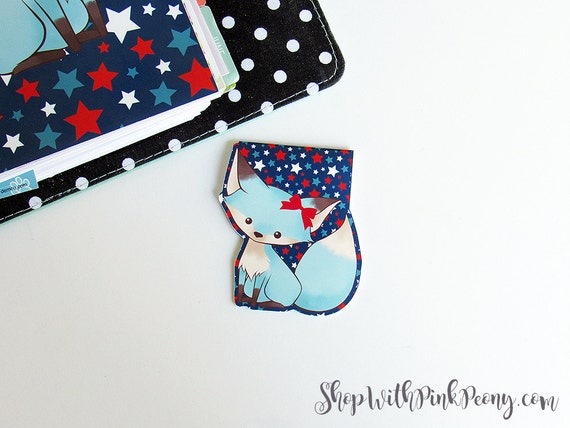 Foxy Firework, by shopwithpinkpeony
Isn't this just the most ADORABLE cuteness in all of Cutenessville?!??!  I think so.  Just look at that sweet little face!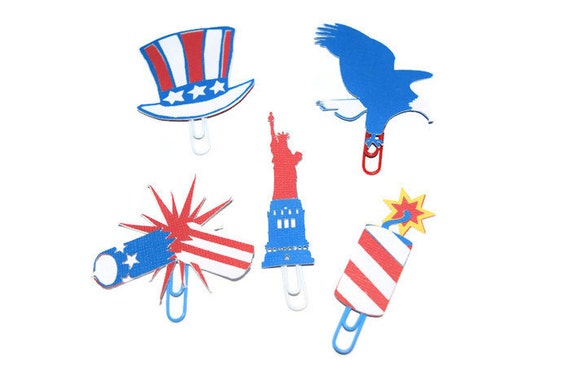 Paper America, by TheLagniappeBoutique
And finally, some "classic" Americana bookmarks, because RED WHITE AND BLUE, man!  Red white and blue!
And there you have it!  Five firework bookmarks for your page-saving needs!  Which are your favorites from this batch?  Have any bookmarks you've discovered recently you'd like to share with me?  Let me know below!
Until next time, happy book-ing, and….