Stacking the Shelves
Hosted by:  Tynga's Reviews
Description: Stacking The Shelves is all about sharing the books you are adding to your shelves, may it be physical or virtual. This means you can include books you buy in physical store or online, books you borrow from friends or the library, review books, gifts and of course ebooks!
Guys.  I think I did a potentially BAD thing.
I…created a bookstagram.  And I'm addicted.  I can't. Stop. Taking. Pictures!
Just…LOOK at some of these beauties, though:
SO…if you want to follow me over there, you can find me right HERE!
As you can see in that last image, I received my June lit cube today!  The theme was Roaring 20's Mystery.  The Champane Bubbles foaming scrub smells GLORIOUS, and the headband's pretty cute.  I think my favorite part of it, though, is the pillowcase.  The gold against the dark blue is gorgeous.  Overall… I'm not sure I'm a BIG fan of this box, but next month is Peter Pan, and I'm SOOPAH excited about that.
Also… I signed up for a Quarterly YA subscription, because Beth Revis is July's curator and I just HAD to!  I'm excited about it–I've been eyeballing their subscription boxes for a while anyway, so I'm excited to be kicking it off with an author-picked box!
I haven't done hardly any reading this week… I guess I needed a break, or something?  Hopefully I'll get back on track soon!  I miss words.
Recently Received
from lit cube
Recently Purchased
from kindle firsts
ebooks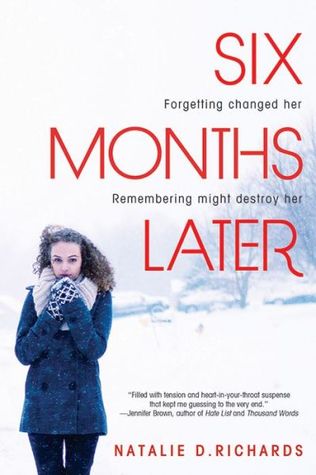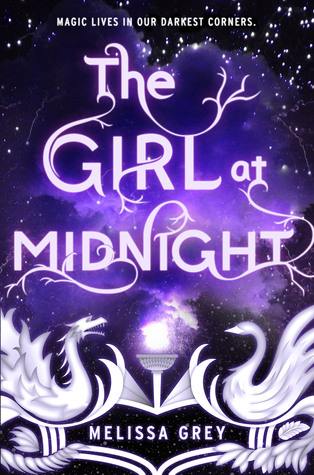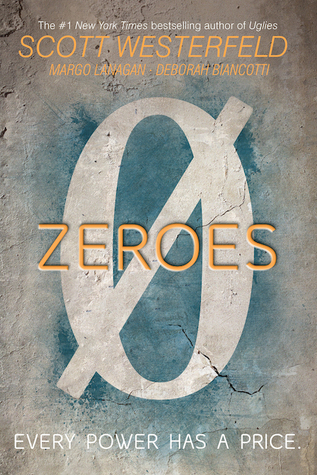 What are some of the books YOU picked up/added to your shelves (either real or virtual?)  Let me know below, or link me to your own Stacking the Shelves!
Until next time, happy book-ing!