Bookmark Monday
Hosted By:  GUILTLESS READING
Description:Do you have a bookmark you want to share? Just take a photo and link up in the linky!
My Theme: Girl Power
Except I'm being SUPER SPECIFIC and choosing two of the most "powerful" women/girls of my childhood, because I CAN, that's why!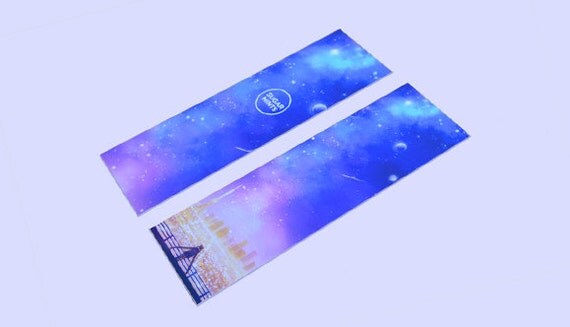 Sailor Sunset, by SugarmintsArtstore
This whole SHOP is filled with pretty pastels, soft sunsets, and general gorgeousness!  I mean, it HAS to be pretty… I just alliterated three different times!  Whoops!  Seriously though, this bookmark? Insta-love!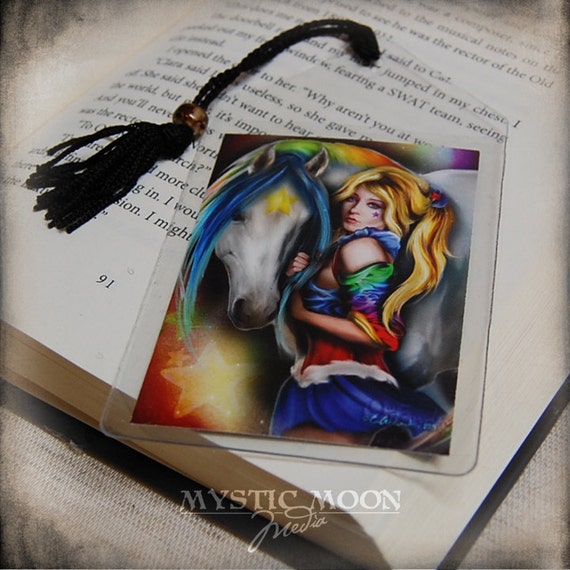 Brite and Starlight, by mysticmoonmedia
It's Rainbow Brite…all grown up!  I swear, one of these days, I'm GOING to own this show on DVD.  I LOVED her growing up, and imagine I'd still lover her today…if I actually owned her. XD  One day, guys–one day!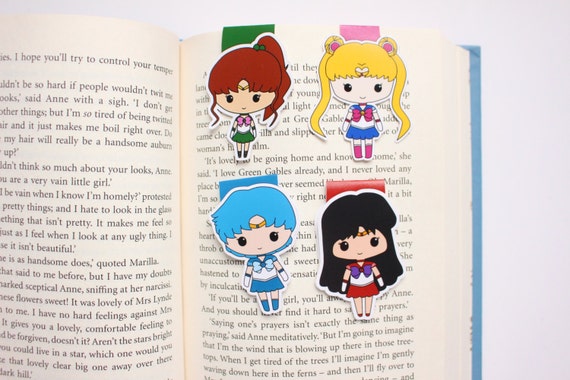 Sailor Moon Crew, by GoldenFreaks
When this show first aired, I didn't even KNOW what the hell manga was.  It took over…ten?…years for me to finally figure out, "hey, this is a thing–and it's pretty epic!"  I need to rewatch this series… I only ever got to watch it during the summer, which means I mostly caught reruns!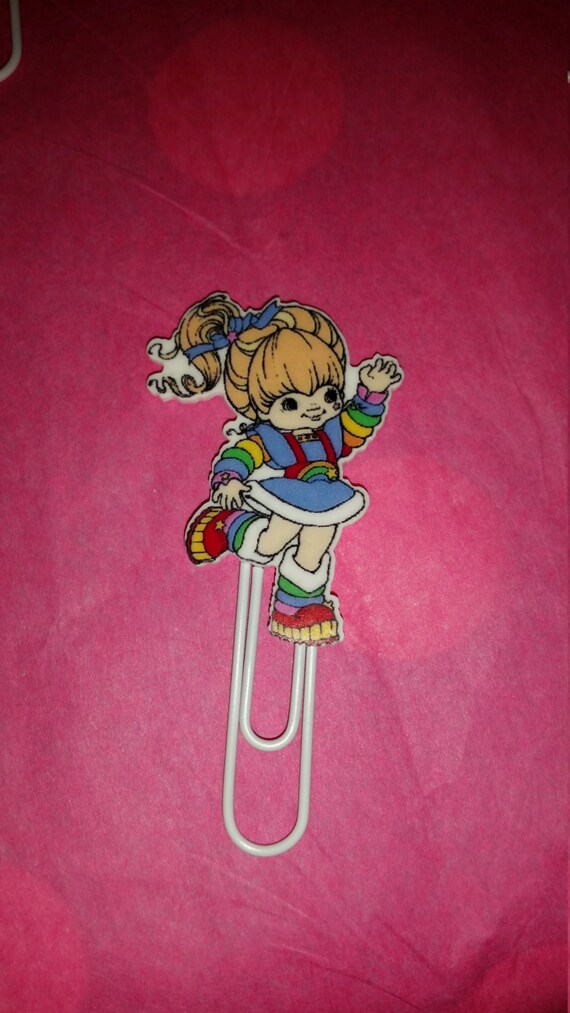 Rainbow Brite, by GeekyChicBowtique
Because I HAD to include Rainbow Brite in her original form, didn't I?  Yes.  Yes I did.  She's so freaking adorable and bright and I just… Gaaaaah!  Must. Buy. NOW!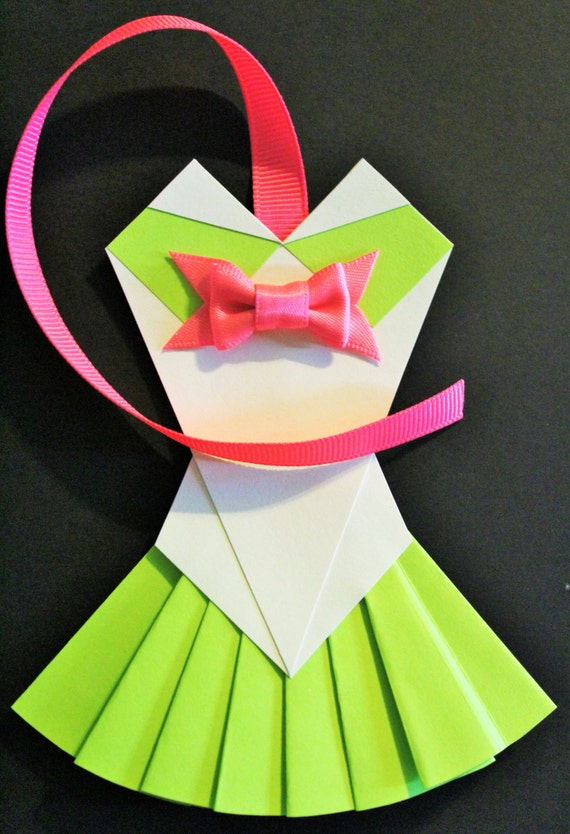 Sailor Jupiter, by LovingHandmades101
Okay, okay, I cheated–a LOT–with this last one.  I know, it's not a girl…but it's so stinking cute, I HAD to include it!
And there you have it!  Five girl-power! bookmarks for your page-saving needs!  Which are your favorites from this batch?  Have any bookmarks you've discovered recently you'd like to share with me?  Let me know below!
Until next time, happy book-ing!