Stacking the Shelves
Hosted by:  Tynga's Reviews
Description: Stacking The Shelves is all about sharing the books you are adding to your shelves, may it be physical or virtual. This means you can include books you buy in physical store or online, books you borrow from friends or the library, review books, gifts and of course ebooks!
First things first, a HUGE shout-out to my handsome, wonderful husband–
So, yus–I'll be logging off early today to spend time with him and his epical awesome.  Don't miss me TOO much, y'all, okay?
With that said, let's get to the books!
Recently Received
for review (from publishers)
Guys.  GUYS, I am SO excited about this book, you have no idea.  I've been seeing the cover around for various book blitzes and social media blitzes and I was SUPER intrigued….and then I opened my email to a review request.  Cue insta-squeeing of epic proportions!  I can't wait.  In fact, this is up next on my "to read" list, because it comes out June 28th–so keep your eyes peeled for a review soon to come!
for review (for blog tours)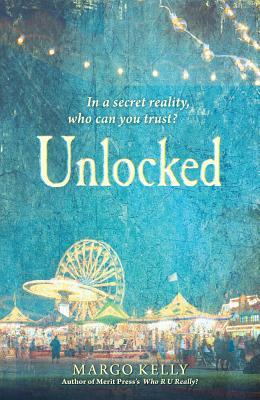 for the husband's birthday
Free Downloads
Recently Purchased
ebooks
What are some of the books YOU picked up/added to your shelves (either real or virtual?)  Let me know below, or link me to your own Stacking the Shelves!
Until next time, happy book-ing!