Bookmark Monday
Hosted By:  GUILTLESS READING
Description:Do you have a bookmark you want to share? Just take a photo and link up in the linky!
My Theme: Shoes!
because WHO SAYS bookmarks can't be as fashion-forward as (most women's–not MINE, but y'know, I'm a freakish penguin) closets?!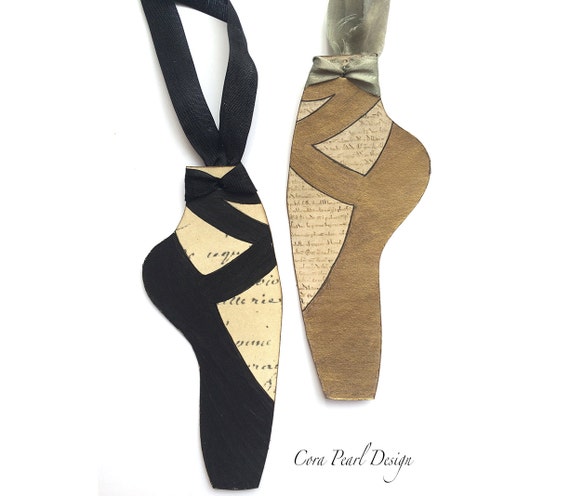 Pointe(ing) it Out, by CoraPearlDesign
I just think these are gorgeous and delicate and I LOVE the words beneath the slippers–so much win going on!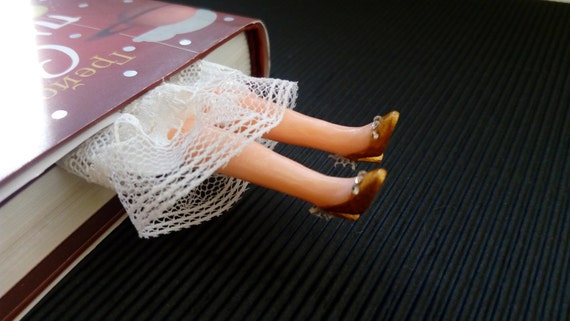 There's just something about that lace skirt that tips this over the cliff for me.  I don't even know why.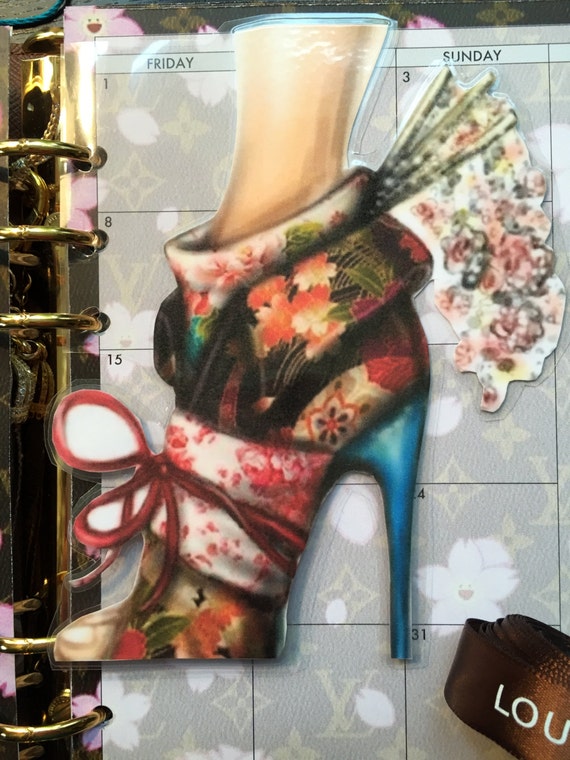 Stay Fabulous, by theluxeboutiqueus
I want this shoe.  I don't even LIKE shoes, honestly…but I want this one.  I want it badly.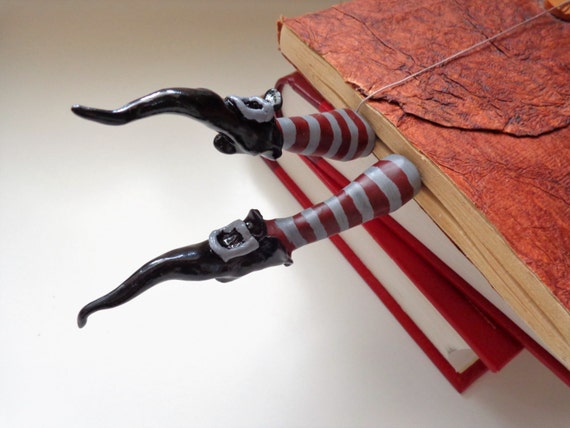 Wicked Points, by TurquoiseBun
Because sometimes, you just gotta let yourself be comfy….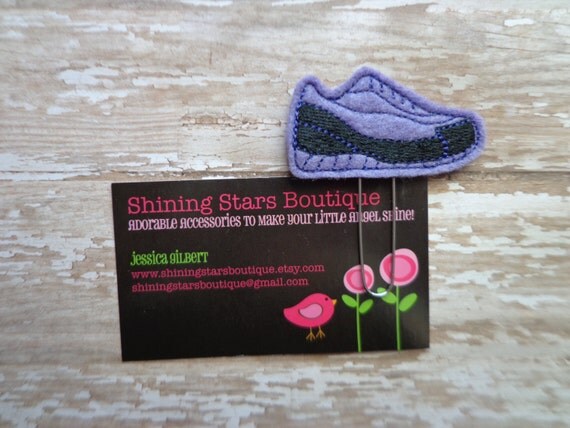 Purple Runners, by shiningstarsboutique
….and sometimes, you gotta be ready to run! (books are scary, after all!  if I were a bookmark, I wouldn't wanna be trapped with some of them!)
And there you have it!  Five fashion-forward (or…not so fashion-forward, in some cases) bookmarks for your page-saving needs!  Which are your favorites from this batch?  Have any bookmarks you've discovered recently you'd like to share with me?  Let me know below!
Until next time, happy book-ing!