Stacking the Shelves
Hosted by:  Tynga's Reviews
Description: Stacking The Shelves is all about sharing the books you are adding to your shelves, may it be physical or virtual. This means you can include books you buy in physical store or online, books you borrow from friends or the library, review books, gifts and of course ebooks!
I have done so much reading the last two days, I'm afraid my head might explode from WORDS.  I mean…let's be honest, with all the glitter in my veins it'll look a bit like this:
but still!  Don't get me wrong–READING!  It's not a bad thing!  I've read several books I really enjoyed, and one SOOPAH hyped book that really didn't work for me at all (boooooo, disappointing hyped books!)
Of course, I haven't done anything else, but PFFFFFFT!  Who needs a life, right?!  I can live MANY in the pages of books!   I mean, am I right?  Of course I am.
No seriously, I don't…even know what I'm trying to say here.  Aside from BOOKS!  YAY!  And watch out for glitter shrapnel.
Recently Received
for review (from authors)
Recently Purchased
ebooks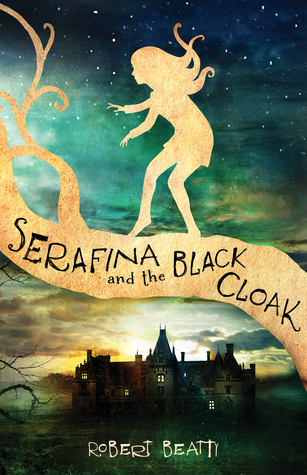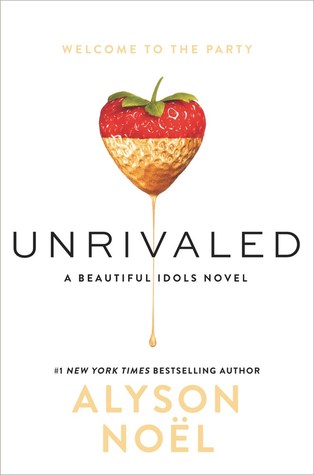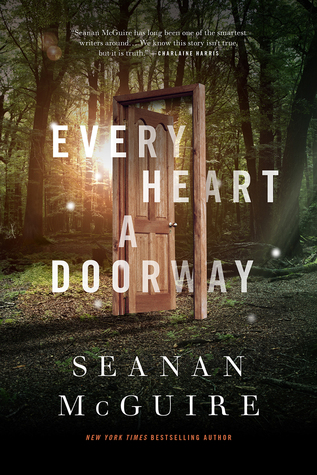 '
What are some of the books YOU picked up/added to your shelves (either real or virtual?)  Let me know below, or link me to your own Stacking the Shelves!
Until next time, happy book-ing!