Stacking the Shelves
Hosted by:  Tynga's Reviews
Description: Stacking The Shelves is all about sharing the books you are adding to your shelves, may it be physical or virtual. This means you can include books you buy in physical store or online, books you borrow from friends or the library, review books, gifts and of course ebooks!
It's SATURDAY!!!
And I start my new schedule tomorrow.  Which is AWESOME for my reading, theoretically, because I'm switching to four 10-hour shifts a week…which means an extra day off, which means an extra WHOLE DAY of reading (again, theoretically).  But…it also means my back is going to be in TERRIBLE shape, at least the first week or so.  I have degenerative disk disease and standing up for 8 hours straight is hard enoooooough.  I'm a bit nervous about the 10 hours straight thing, but…I've done it before and survived, I WILL SURVIVE THIS!  (and my reading will thrive!)
Recently Received
for blogtours (from netgalley/edelweiss)
for review (from edelweiss)
for review (from book tours)
Recently Downloaded
freebie ebooks
Recently Purchased
ebooks
(except I bought the series all separately, not in this volume.  So…basically I bought #1-5)
 I just… I really… I have no excuses.  I have no self control.  I have no will power.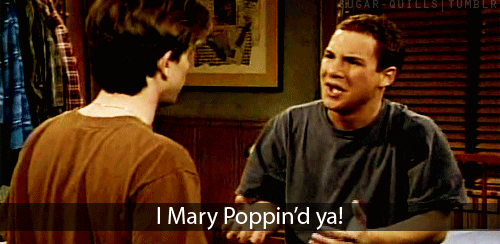 What are some of the books YOU picked up/added to your shelves (either real or virtual?)  Let me know below, or link me to your own Stacking the Shelves!
Until next time, happy book-ing!