Bookmark Monday
Hosted By:  GUILTLESS READING
Description:Do you have a bookmark you want to share? Just take a photo and link up in the linky!
My Theme: Seashells!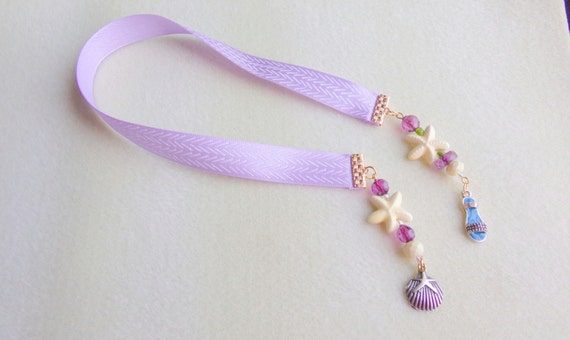 I just looooooove these colors!  They're so pretty and soft and.. Gah.  Yes.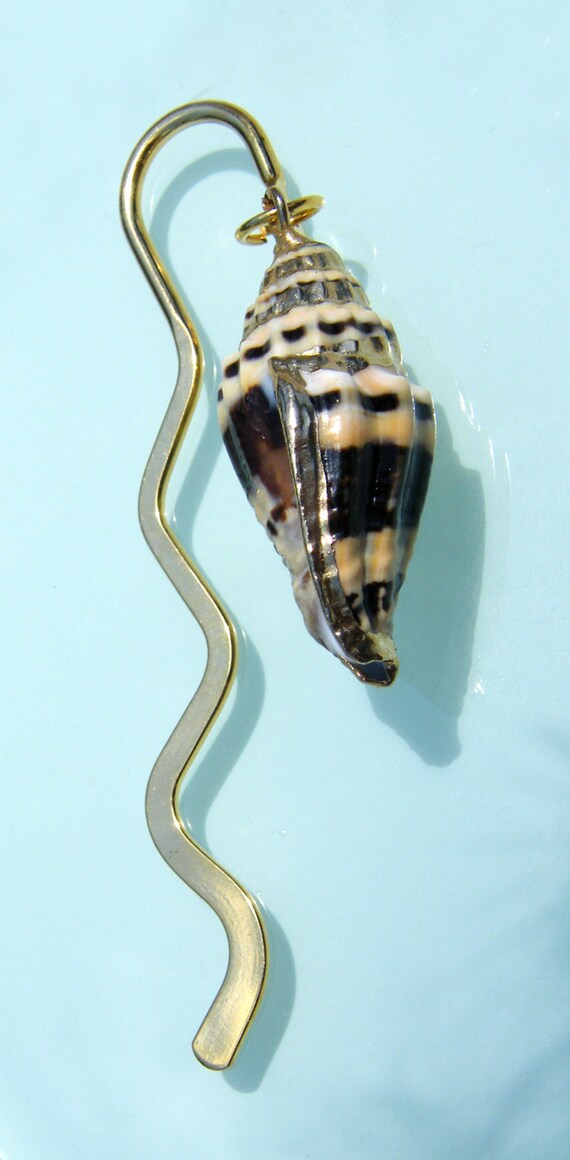 Gold Shell, by seashellgalleria
This shell is so pretty.  I love the gold accents added on!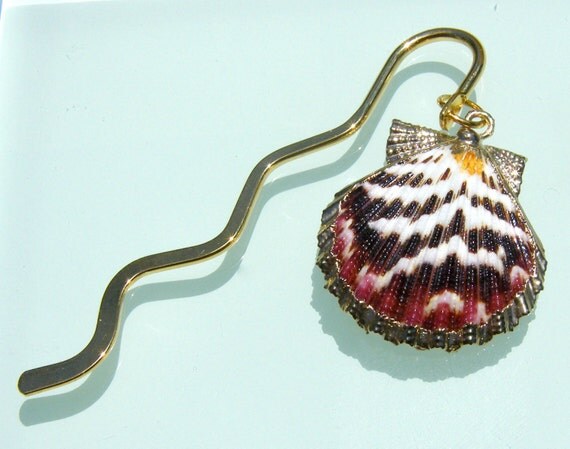 Purple Scallop, by seashellgalleria
I hate to play favorites, but this one is GOOOOOORGEOUS!  and is probably (definitely) my favorite of this bunch.  That purple!?! I just… I'm drooling.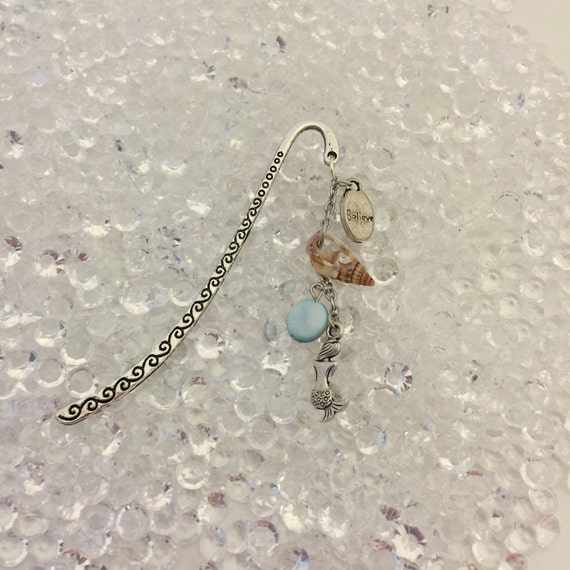 Collecting Mermaids, by TheSunshineMonkey
This one's a beaded barrel of fun!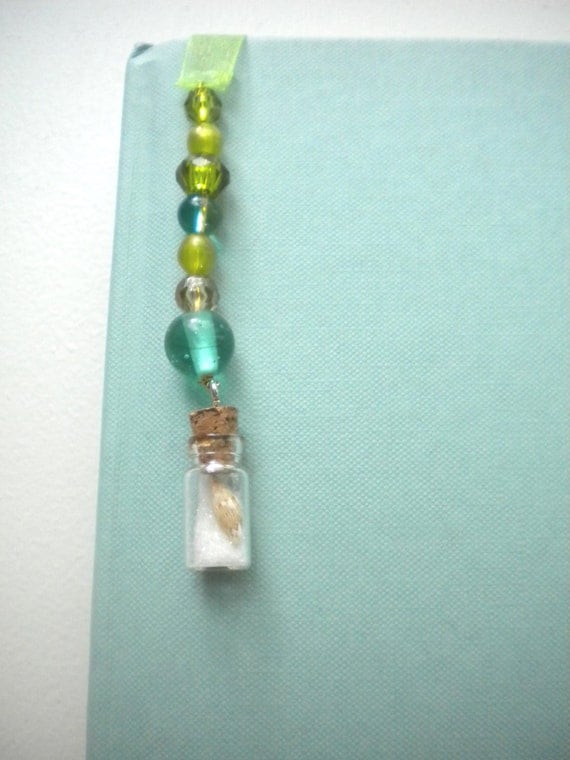 Dirt and Shells, by BrightsideProjects
I really like the idea behind this one.  Lucky seashell, anybody!?
And there you have it!  Five beachy bookmarks for your page-saving needs!  Which are your favorites from this batch?  Have any bookmarks you've discovered recently you'd like to share with me?  Let me know below!
Until next time, happy book-ing!