Stacking the Shelves
Hosted by:  Tynga's Reviews
Description: Stacking The Shelves is all about sharing the books you are adding to your shelves, may it be physical or virtual. This means you can include books you buy in physical store or online, books you borrow from friends or the library, review books, gifts and of course ebooks!
I know, I know–I'm about a day late posting this, but my computer decided to be a HUUUUGE butthead yesterday and I didn't feel like fighting with it any more than I already had.  So, I apologize!  You're still getting the post…just, a day late!
You guys have been pretty quiet the last few days–I assume you're all out enjoying the sunshine and warm weather?  (at least, all you northern hemisphere folk)  How're things, guys?!
Recently Received
for blog tours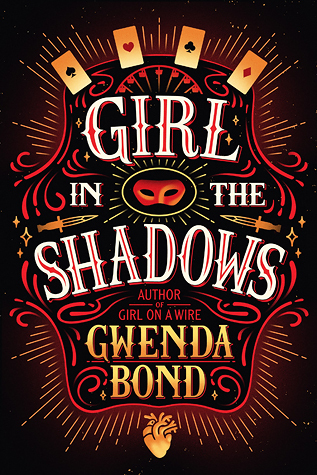 from giveaways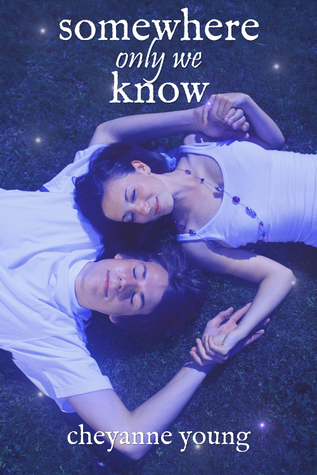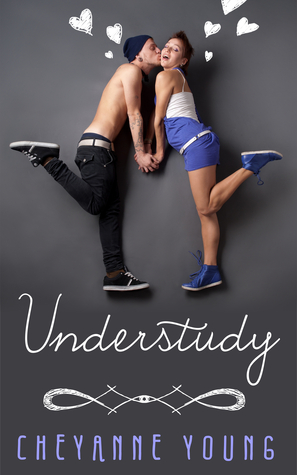 These are all audiobooks, sent to me from the author for participating in a twitter giveaway!  Thank you, Cheyanne Young!
Recently Purchased
ebooks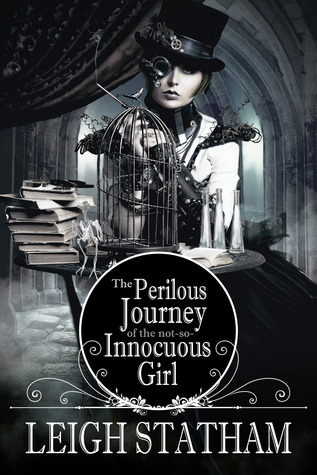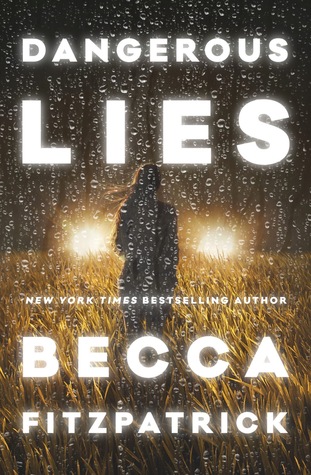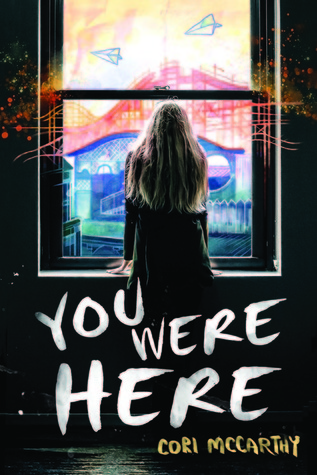 I can just hear you guys now:  you're STILL buying books?!  What's wrong with you, don't you have enough?  Well, let me tell you, I…. really don't know.  They were on sale!  That counts for something, right?!
What are some of the books YOU picked up/added to your shelves (either real or virtual?)  Let me know below, or link me to your own Stacking the Shelves!
Until next time, happy book-ing!