HOSTED BY: The Broke and The Bookish
DESCRIPTION:  Top Ten Tuesday is an original feature/weekly meme created here at The Broke and the Bookish in June 2010. This feature was created because we are particularly fond of lists here at The Broke and the Bookish. We'd love to share our lists with other bookish folks and would LOVE to see your top ten lists!

This week's theme: Top Ten Beach Reads
But (and I'm sure you ALL saw this coming)…I personally think ALL books are beach reads, if you want them to be? (And I totally would, because I'm not picky).  SO INSTEAD, I GIVE YOU:
My Top Ten Favorite Non-Human Characters
I mean, doesn't that sound like SO much fun?!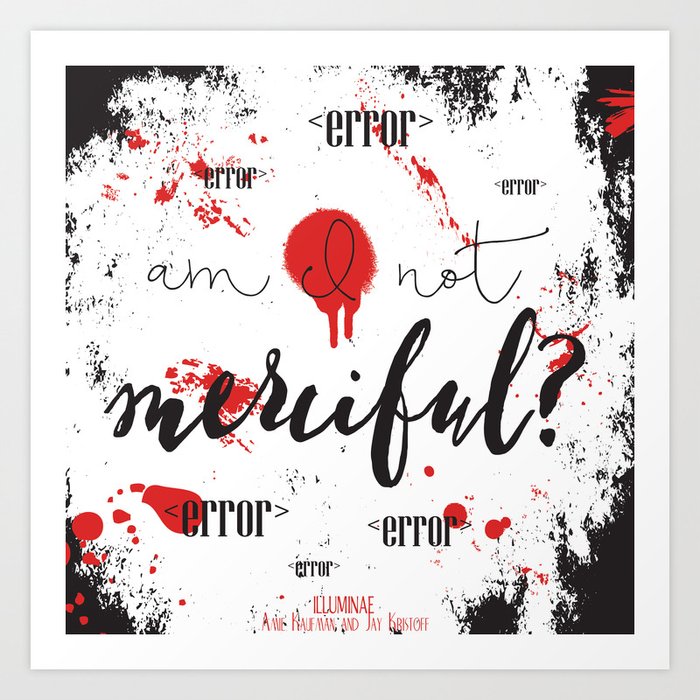 A.I.D.A.N.
(Illuminae, by Jay Kristoff and Amie Kaufman)
I just adore everything about this glitchy freak of an AI-especially how much character growth he shows!  For a computer, it's rather astounding.
Peeves the Poltergeist
(Harry Potter, by J.K. Rowling)
Admit it:  Peeves brings some much-needed chaotic hilarity to this series!  Mischief, personified.
Mr. Tumnus
(The Chronicles of Narnia, by C. S. Lewis)
Because Mr. Tumnus and Lucy?  One of my absolute favorite friendships EVAR.  I just lurve their interactions!
Cheshire Cat
(Alice in Wonderland, by Lewis Carroll)
He's mischievous, sort of strange, and able to disappear–what's not to love?!
Tinkerbell
(Peter Pan, by J.M. Barrie)
I admit it:  this wily winged critter was my gateway "drug" into the fairy realm.  I mean…I'm sure I'm not the only one?
Roger Rabbit
(Who Framed Roger Rabbit?)
I'm not even sure why, except that he's absolutely hilarious.  Also, MEGA-personality.
Winnie the Pooh
(Winnie the Pooh, by A. A. Milne)
And by this, I mean the whole gang, not just the floofy bear.  As entertaining as they are by themselves, all together they're TEN TIMES the fun!
Gollum/Smeagol
(The Lord of the Rings, by J.R.R. Tolkien)
I mean, he gives me the creeps at the best of times…but he's SO fun and entertaining!  He is literally obsession personified.  He is what I'm worried my book hoarding will turn me into.  Can you imagine it?!  I already pet my books, it's not a far cry from the creepy.
Kreacher
(Harry Potter, by J.K. Rowling)
Again, the character growth here is phenomenal!  I just… I am much more intrigued by Kreacher than either Dobby OR Winky.  Also, he's got his own fair share of hilarious moments.  Can't I just squeeze him!?
Toothless AND Baymax
(Disney/Pixar)
Because you can't make me choose between my babies!  I refuse!  REFUSE, I tell you!
But seriously, have you ever just… WATCHED?!… Toothless in the background?  Especially in moments when Hiccup is distracted or busy?  Soopah funny things happen.  And Baymax?  Well, if you don't already know about "drunk" Baymax, you're missing something important in life.  Trust me.
And that's it!
Who are some of YOUR favorite non-human characters?!  Feel free to share your thoughts with me in the comments, or link me to your own Top Ten Tuesday!
Until next time, happy book-ing!