Stacking the Shelves
Hosted by:  Tynga's Reviews
Description: Stacking The Shelves is all about sharing the books you are adding to your shelves, may it be physical or virtual. This means you can include books you buy in physical store or online, books you borrow from friends or the library, review books, gifts and of course ebooks!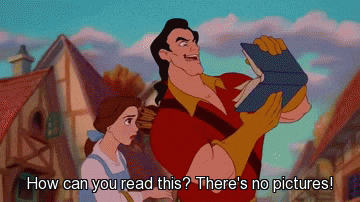 These are just two of the reasons Gaston will never be put on my "favorite villains" list.  He's just…scary. Also, for having sung an entire song about how manly he is and how he's covered in hair, that V-neck on his shirt sure shows clean skin.
Hi!  How are you all?!  I was HOPING my BookOutlet order would be here by now, so I could include all the pretties in this post.  Unfortunately, this is a holiday weekend and it got stuck in a town 4 hours from here.  SINCE.  THURSDAY!  I mean seeeeeriously, I'm irked.  It could have been here yesterday.  IT COULD HAVE!
Despite this, I do have some pretties to show you.  Just…not as many as I was expecting to have.
Recently Received
from blog tours
Recently Purchased
ebooks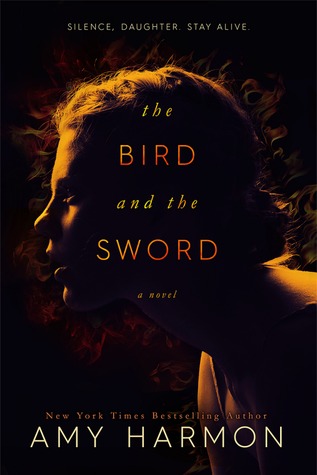 paperbacks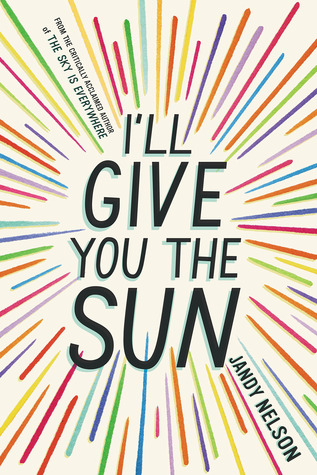 hardcovers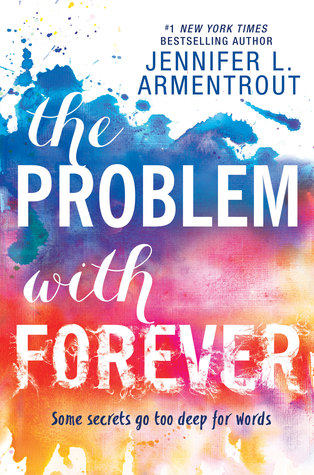 What are some of the books YOU picked up/added to your shelves (either real or virtual?)  Let me know below, or link me to your own Stacking the Shelves!
Until next time, happy book-ing!