Stacking the Shelves
Hosted by:  Tynga's Reviews
Description: Stacking The Shelves is all about sharing the books you are adding to your shelves, may it be physical or virtual. This means you can include books you buy in physical store or online, books you borrow from friends or the library, review books, gifts and of course ebooks!
Sometimes I feel a bit like a squashed-penguin pancake.  Which…sounds really gross and inedible, but also strangely right.
My grandma had her hip replaced a few weeks ago.  She did good–she had a knee replacement not long back, and swears this one was much better.  However, this past Monday she fell at home-TWICE, within an hour and a half.  None of us are sure how she managed to not fall on her hip or fall and hurt herself, but she came out completely fine (save two very bruised knees from trying to get herself back up off the floor).  The second time, she decided she needed to go to the hospital.
Of course, the hospital in our town is sometimes…very bad…at their jobs.  At first, they were trying to send her home.  My mom and grandma BOTH argued and refused to leave.  Which is good, because they did tests and discovered grandma's  blood pressure kept dropping-it was normal while lying down, but dropped once after sitting up and AGAIN after standing up.  Obviously, this was part of why she kept losing her balance.
So they did more tests…and decided something was wrong with her heart.  Either she'd had a mild heart attack, or there was some sort of blockage happening.  Being so small, they had to send her to a larger hospital an hour and a half away…
…said larger hospital ran tests of their own, and decided there's NOTHING wrong with her heart.  Her blood pressure was just dropping randomly.
Which, I mean, is great news.  But.  She came home Wednesday.  Now, you need to know something:  my grandma has always had pets.  When her cats died (I was in…middle or high school?) she decided to get a bird.  Well, that bird got very lonely and very depressed, so she got another bird to keep him company–a female.  And despite the fact that the male was pretty mean to her-he liked to pluck her bald if left alone too long-they luuuuuurved each other.  A lot.
So I guess she got home, and the male managed to get out of his cage.  Obviously, she couldn't get down to pick him up, and he was TERRIFIED of the walker apparently.  My mom went over, got him settled back in, and left.  And later that evening, the female started acting funny, so grandma went over to the cages to see what was up…and found poor Petey dead.
Basically, my grandma's had a very bad May so far.  And I feel a bit like roadkill from all the stress.
So how are all of you, dear penguins?!
Recently Received
for blog tours
from authors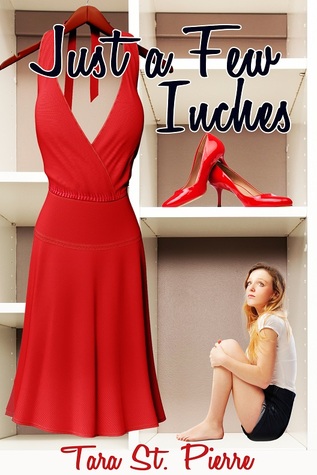 from lit-cube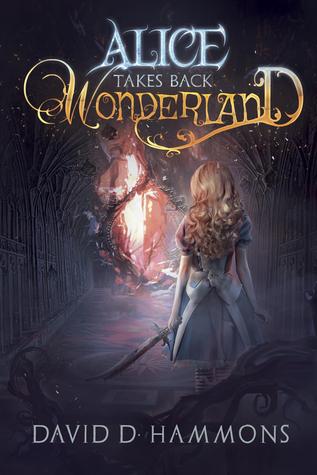 Recently Purchased
ebooks
audiobooks
read by Miss Lydia Bennet (from The Lizzie Bennet Diaries) herself!
What are some of the books YOU picked up/added to your shelves (either real or virtual?)  Let me know below, or link me to your own Stacking the Shelves!
Until next time, happy book-ing!