Bookmark Monday
Hosted By:  GUILTLESS READING
Description:Do you have a bookmark you want to share? Just take a photo and link up in the linky!
My Theme: Scented Savers!
If you ask me, this idea is the greatest idea of great ideas EVER….and now I want to own all of them.  Someone convince me this is a BADBADBAD idea!
So…okay, I don't believe ANY of you.  Thanks for trying, guys!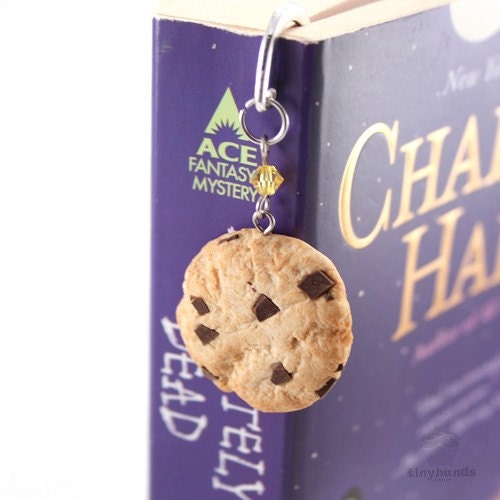 Choco Chip Cookie, by tinyhands
Yeah, who'm I kidding?  I would TOTALLY try to eat this.
Quilted Lavender, by DivinelyFeminineShop
Anddddd let's be honest, THIS ONE is bound to put me to sleep.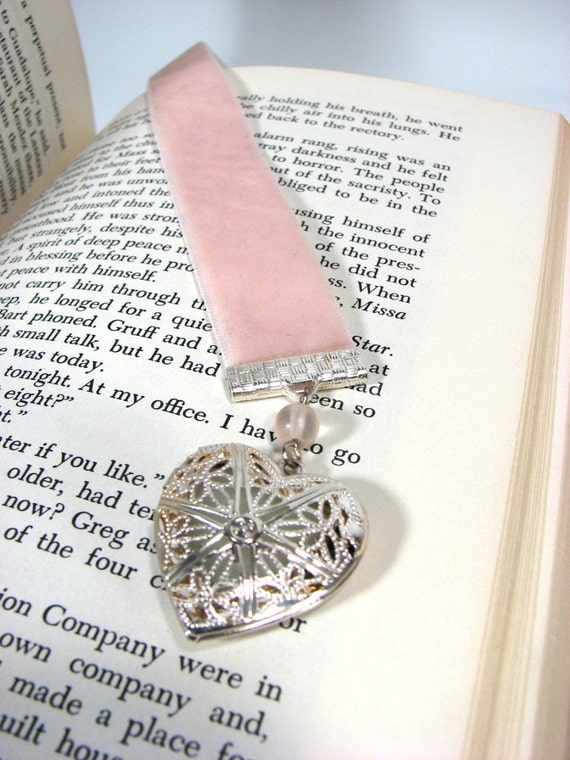 Perfume Heart, by SpinTilYurDizzy
Apparently lavender is a popular scented bookmark scent.  (I mean…I guess this is sort of DUH, huh?  HELLO, book addicts need to be drugged to put our babies down and get some sleep.  Keep up, Beth!)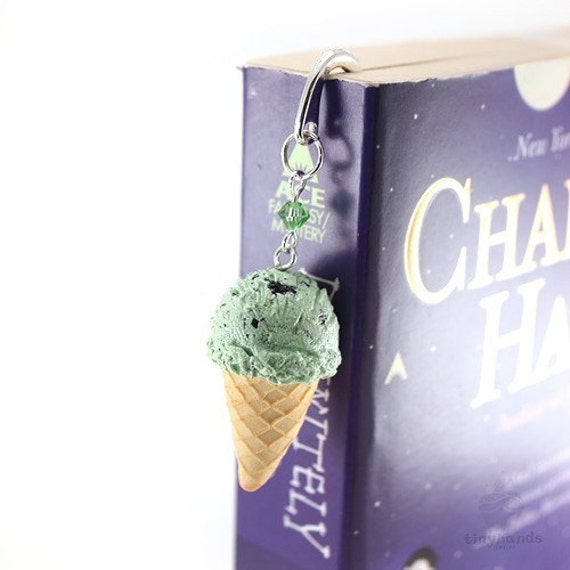 Ice cream to go with my cookie?!  Yes, please!

Chocolate Pig, by CollectorsWarehouse
Scratch 'n' Sniff!  Scratch 'n' Sniff!  SCRATCH! 'N'! SNIFF!  Guys, guys, did you hear me!?  (Probably not, there's a pig playing a very noisy instrument up there!)
And there you have it!  Five scented bookmarks for your page-saving needs!  Which are your favorites from this batch?  Have any bookmarks you've discovered recently you'd like to share with me?  Let me know below!
Until next time, happy book-ing!