The Sunday Post
Hosted by:  Caffeinated Book Reviewer
Description:  The Sunday Post is a chance to share News. A post to recap the past week, showcase books and things we have received and share news about what is coming up for the week on our blog. This is your news post, so personalize it! Include as much as you want or as little. Be creative, it can be a vlog or just a showcase of your goodies.
Hey hey hey, and HAPPY MOTHER'S DAY to all the bookish mommy penguins lurking out there!  I hope you got lots of peace, snuggly relaxation, and CAKE (or pie) today!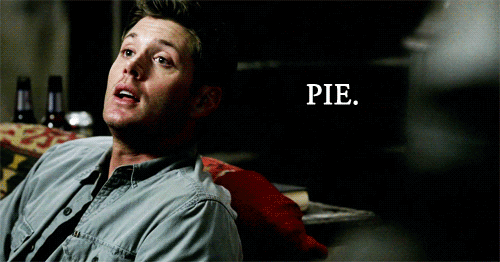 Also, HUGE happy 7 years of putting up with me and laughing at all the stupid things I say and nevereverevereverEVER letting the world drag me down day to the hubby! (as in years together, not years married.  cool your ness, guys, I'm not THAT old yet!)
Happy anniversary, baby.  I love you!
Surviving High School, by Lele Pons/Melissa de la Cruz
Camp Midnight, by Steven T. Seagle
Anya and the Shy Guy, by Suze Winegardner
Cover Reveal/Giveaway: The Summer of Lost Wishes
How to Hide Your Inner Book Nerd
Nereyda @ Nick and Nereyda's Infinite Book Blog wants to know… Do You Ever Second-Guess Your Negative Reviews?
Pages Unbound Reviews wants to tell you… Why I Hate Most Literary Twins
Zoe @ Readabilitea wants to discuss… The Secret Blog
Kaitlin @ Reading is My Treasure wants to tell you… How NOT to Read a Book
AND THAT'S A WRAP!
Have any fun stories you'd like to share?  How about book recs?  Music?  Funny Disney spoof videos?  Adorable animals doing adorable things?!  Feel free to share down below–or link me to your own weekly wrap up!
Until next time, happy book-ing!