Bookmark Monday
Hosted By:  GUILTLESS READING
Description:Do you have a bookmark you want to share? Just take a photo and link up in the linky!
My Theme: 3D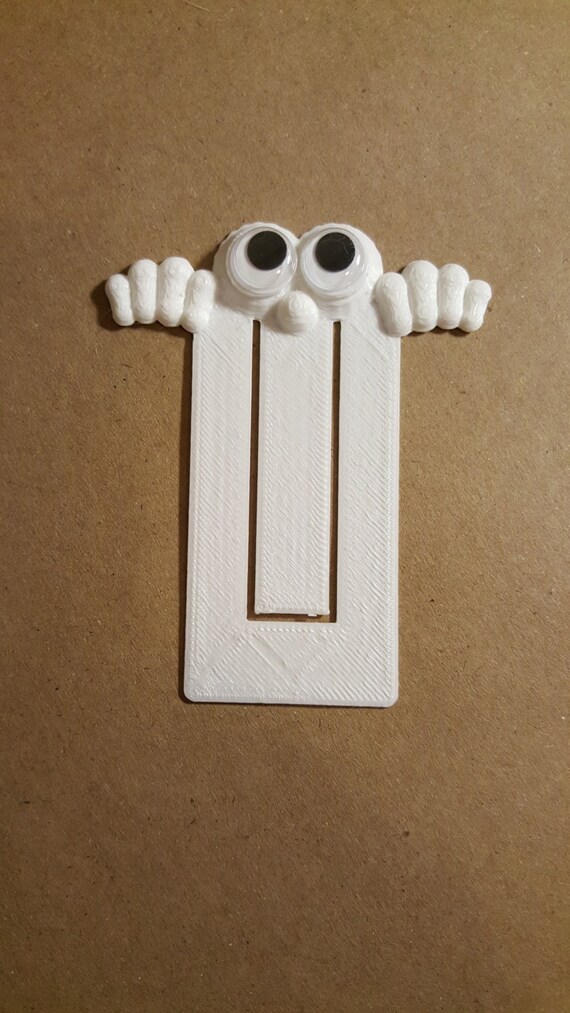 I mean, he's simple…but also simply ADORABLE!  I used to draw something sort of like this when I was younger, so HELLO, nostalgia!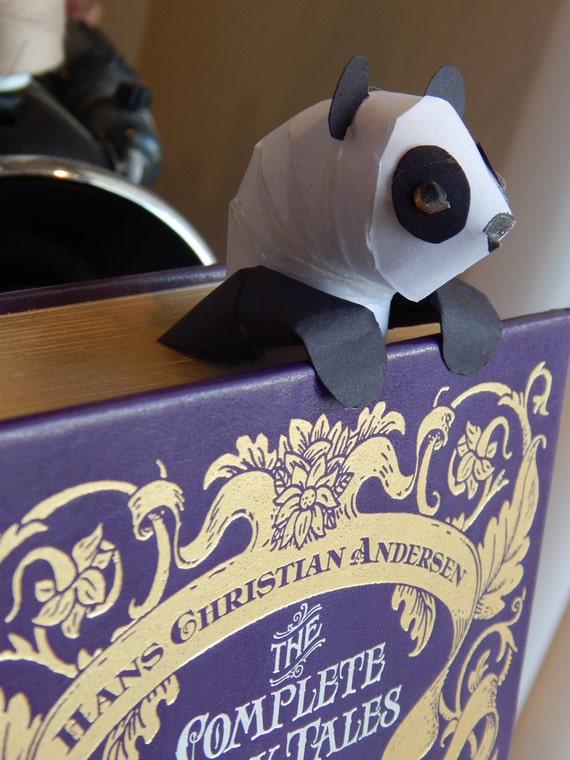 Paper Panda, by MoreThanPaperShop
FIRST:  It's a PANDA! (wait, what is with me and animals that start with P?!  Penguins, pandas, panthers…..I have a problem!)  SECOND: It's made out of PAPER (er…this whole sentence is focused on P.  Phewwwwww, it's not just MY problem!)  THIRD: you need it.  Like pronto.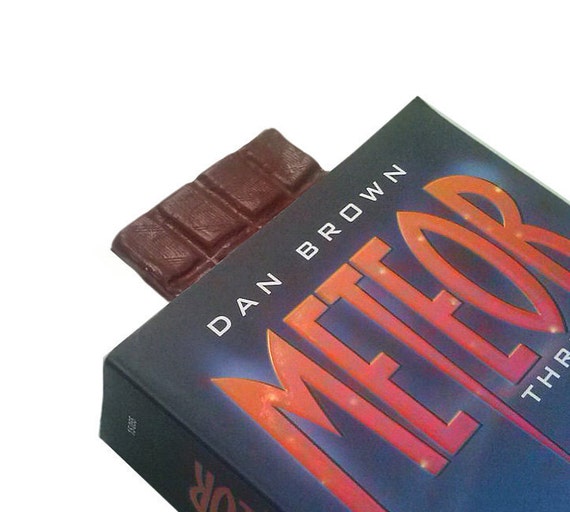 Melted Chocolate, by YummyBookmark
Can you imagine how many strangers are going to come up to you all, "HOW DARE YOU?! That's chocolate.  Melting!  In your book!  Your pages are all ooooey gooey and gross now!  You're an AWFUL person."  Yes.  That's just all sorts of fun in the making.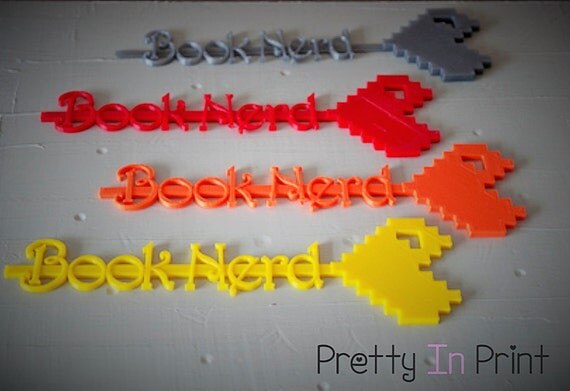 Because aren't we aaaaaaaaall just that.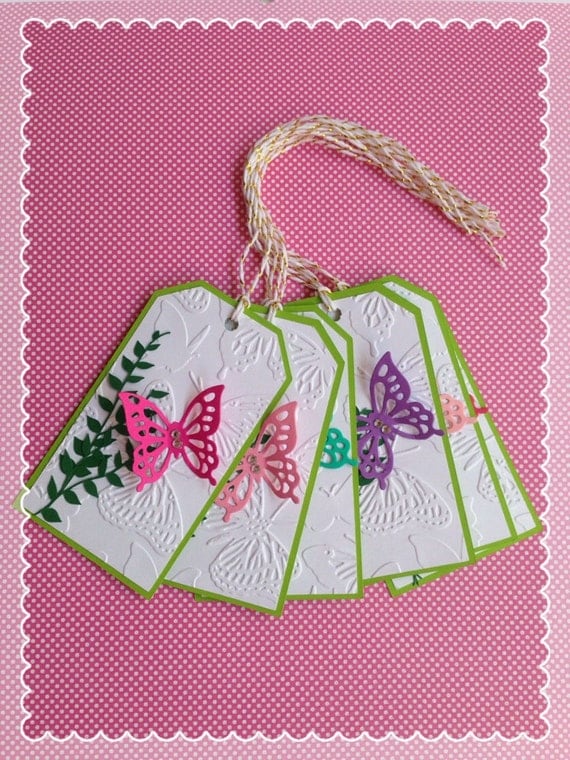 And finally, a little SPRING for your page saving needs–because butterflies are always prettiest in pastel.
And there you have it!  Five tactile bookmarks for your page-saving needs!  Which are your favorites from this batch?  Have any bookmarks you've discovered recently you'd like to share with me?  Let me know below!
Until next time, happy book-ing!