Stacking the Shelves
Hosted by:  Tynga's Reviews
Description: Stacking The Shelves is all about sharing the books you are adding to your shelves, may it be physical or virtual. This means you can include books you buy in physical store or online, books you borrow from friends or the library, review books, gifts and of course ebooks!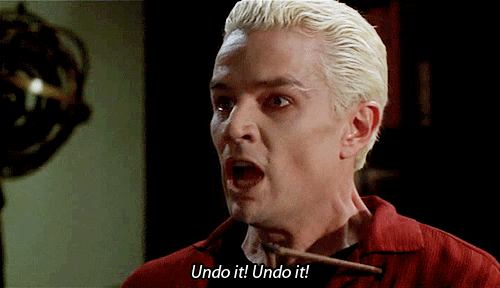 I woke up this morning SOOPAH excited.  I was going to get this post done early, I was going to read ALL THE THINGS and do reviews and then…
I turned my computer on, and spent 4 hours redoing my blog.
Isn't it ADORABLE though?!  I mean, I dunno, I like it…and that's really all that matters, right?  But I also then had to redo my Twitter…and my Tumblr…and…where did the time even go?!
It's okay, I've still got time-it's early yet, right?!  Right!  I'll get at least one more book read before the end of the month.
Received for Review
from book tours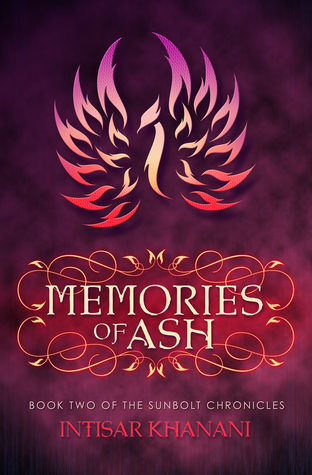 from publishers
from lit cube
Recently Purchased
paperbacks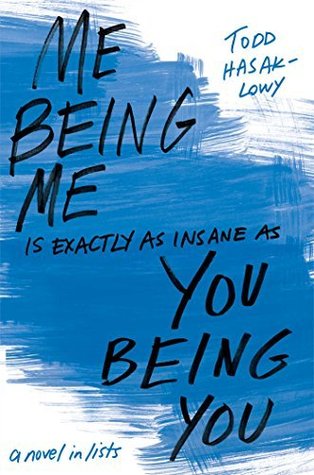 ebooks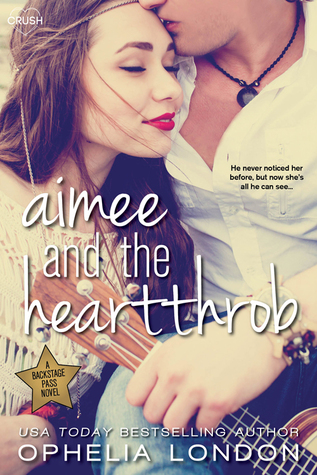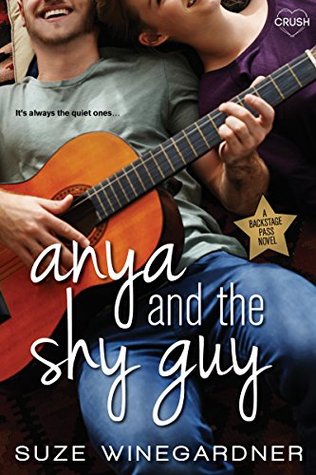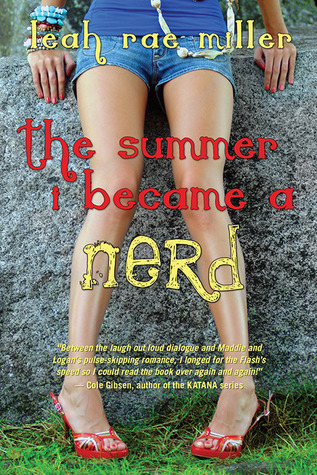 (I mean… I guess I'm in the mood for cutesy contemporary romances?!)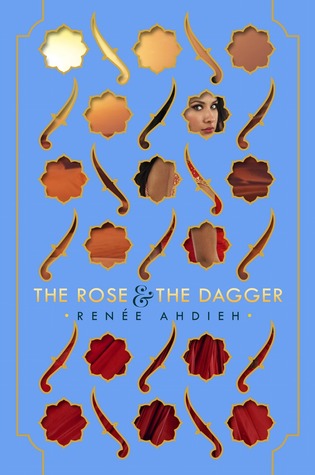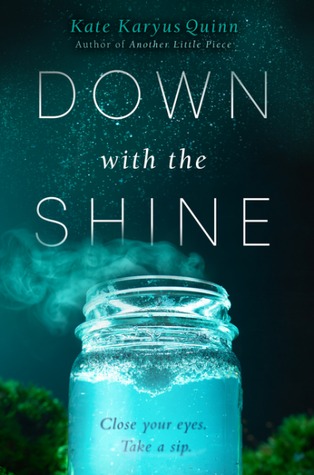 UGH.  UGH, what is WRONG with me?!  Don't I have enough books to read already?!  Seriously, publishers…QUIT IT!
What are some of the books YOU picked up/added to your shelves (either real or virtual?)  Let me know below, or link me to your own Stacking the Shelves!
Until next time, happy book-ing!