BOOKMARK MONDAY
HOSTED BY:  GUILTLESS READING
DESCRIPTION: DO YOU HAVE A BOOKMARK YOU WANT TO SHARE? JUST TAKE A PHOTO AND LINK UP IN THE LINKY!
My Theme: Cupcakes
Because…apparently I was hungry when I came up with my theme this morning.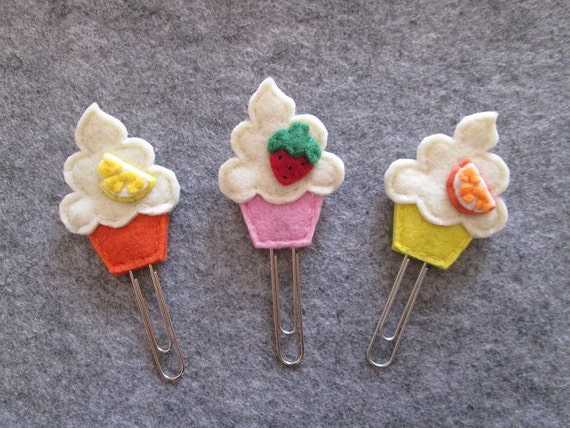 Cupcake Paperclips, by TinyFeltHeart
Aren't they absolutely adorable?!  And topped with LOTS of frosting, just the way I like my cakes.  (What can I say?!  I'm a HUGE frosting addict!)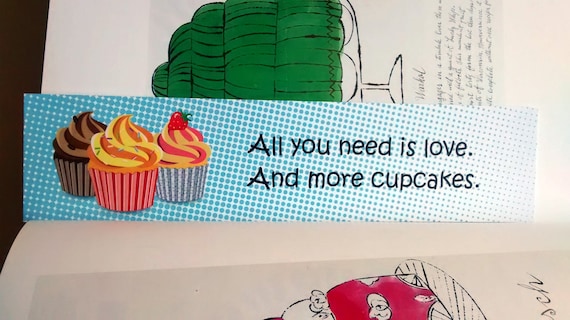 Cupcake Quote, by BitsAndPaper
Agree and DOUBLE agree!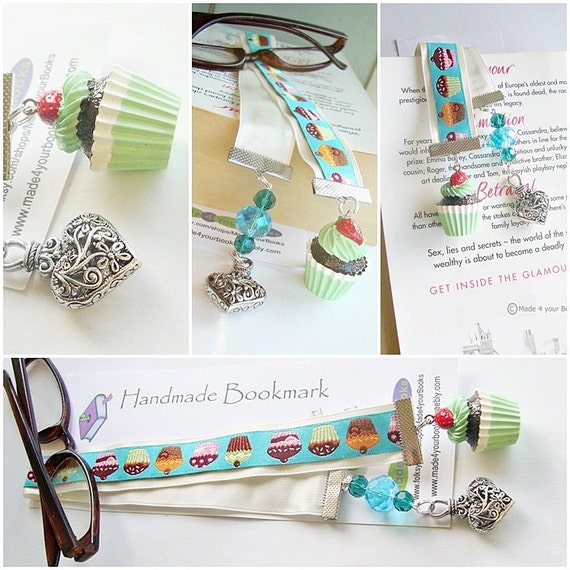 Strawberry Topped, by Made4yourBooks
That cupcake looks SO good, I'd probably be tempted to eat it.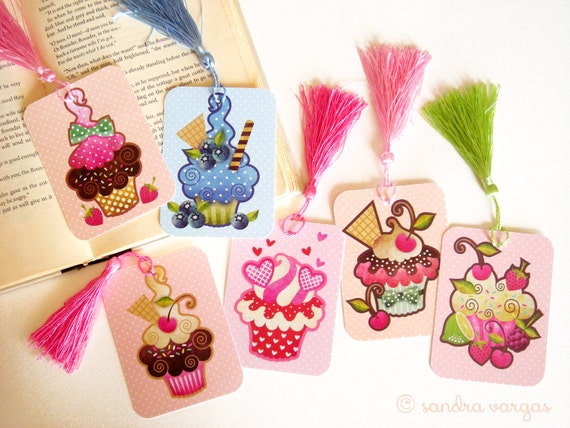 Cupcake Tassels, by sandragrafik
These are ADORABLE!  They kind of remind me of those old kids shows–Strawberry Shortcake?  Rainbow Brite?  Anyone know what I'm talking about, because I'm making myself feel old…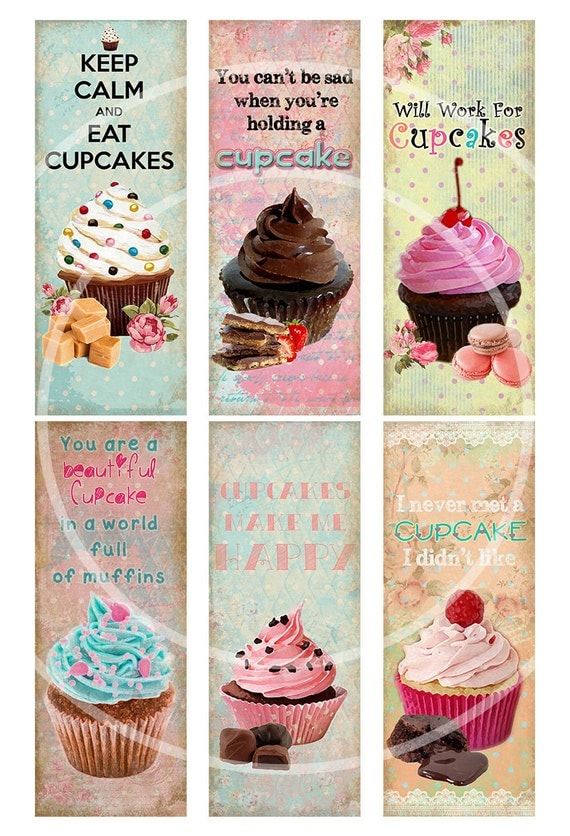 Printable Cupcakes, by LuluDesignArt
And in case you need your cupcakes RIGHT NOW…you can print these ones out!  I mean, as soon as you pay for them.  Stealing is bad.
And there you have it!  Five frosted bookmarks for your page-saving needs!  Which are your favorites from this batch?  Have any bookmarks you've discovered recently you'd like to share with me?  Let me know below!
Until next time, happy book-ing!