Stacking the Shelves
Hosted by:  Tynga's Reviews
Description: Stacking The Shelves is all about sharing the books you are adding to your shelves, may it be physical or virtual. This means you can include books you buy in physical store or online, books you borrow from friends or the library, review books, gifts and of course ebooks!
And…now that I've got your attention, let's just move this gravy train right along shall we?
I have SO MANY books to show you.
plus
because…a girl's gotta eat, right?!
Let's do this madness thing.
Received for Review
from Netgalley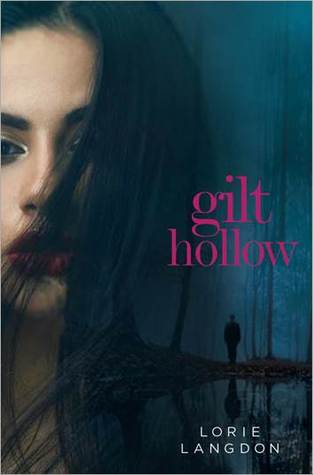 from Book Tours
Recently Purchased
for Kindle
Hands up if you have a book buying problem like me?!  I mean…at least they're kindle books, right?!  They don't take up any space on my floor…which is a plus at this point.  Also, they were all on sale!  So…that helps, too!  Right?!
Someone make me feel better about this and tell me it's okay!
What are some of the books YOU picked up/added to your shelves (either real or virtual?)  Let me know below, or link me to your own Stacking the Shelves!
Until next time, happy book-ing!