March 2016
Another month come and gone, and I…have learned pretty much nothing.
I kid, I kid!  Sort of.
But really, March wasn't anything spectacular on the real-life front.  Because… I have no real life.  It's ALL fiction, all the time up in this joint!  No, really.  I'm not kidding this time.
Which means a warning is in order.  This is NOT going to be short and sweet, like February was.  I read 16!!! books this month.  Like…wuuuuuuut?!  So let's break it down.
Loved (5 Penguins):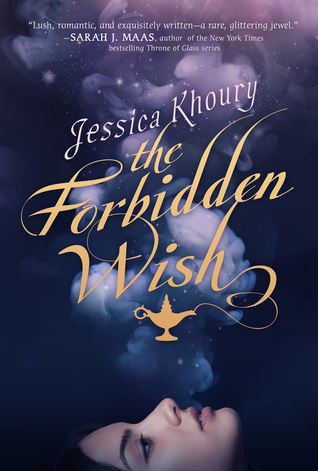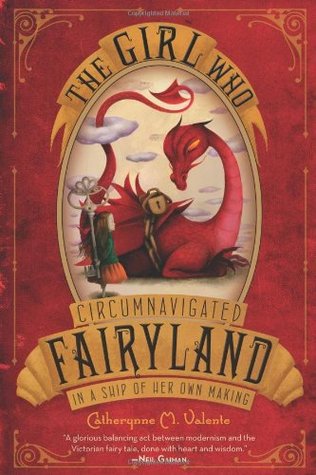 Jeez, that's SO MANY!
Loathed (1 Penguins):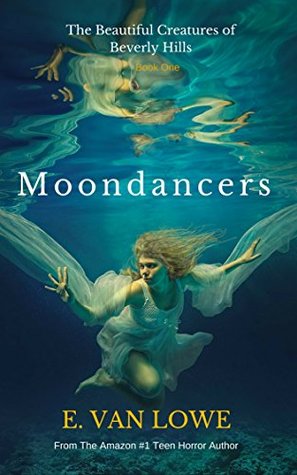 TBR Challenge Update:
I am going to TRY to read at least 5 books I already own each month.  In March, I read:
Wolfcry (The Kiesha'ra: Volume 4), by Amelia Atwater-Rhodes
The Improbable Theory of Ana and Zak, by Brian Katcher
Spider Game (GhostWalkers #12), by Christine Feehan
Not if I See You First, by Eric Lindstrom
Epitaphs (Echoes #2), by Therin Knite
I mean…I read more, but this completes the challenge so.
I'm going to try to read at least 1 debut author every month (maybe more!) In March, I read:
The Forbidden Wish, by Jessica Khoury
I'm trying to read more diverse books.  I don't have a specific goal in mind for each month–I'm hoping for at least two, but we'll see what happens! This also isn't excluding any other books set for the month that also fit the challenge!  In March, I read:
The Uninvited, by Cat Winters
Extra Parts (Supernova #1), by Emma Winters
And there you have it!  A not so quick and simple glimpse into my March reads!
What awesome books did YOU read last month?  How are you all doing on any yearly challenges you set for yourself?  Feel free to comment, or link me to your monthly wrap-ups below!
Until next time, happy book-ing!