HOSTED BY: THE BROKE AND THE BOOKISH
DESCRIPTION: TOP TEN TUESDAY IS AN ORIGINAL FEATURE/WEEKLY MEME CREATED HERE AT THE BROKE AND THE BOOKISH. THIS FEATURE WAS CREATED BECAUSE WE ARE PARTICULARLY FOND OF LISTS HERE AT THE BROKE AND THE BOOKISH. WE'D LOVE TO SHARE OUR LISTS WITH OTHER BOOKISH FOLKS AND WOULD LOVE TO SEE YOUR TOP TEN LISTS!

This week's theme: Top 10 of My Recent 5-PENGUIN Reads
Top Ten of My Recent 5 star PENGUIN Reads
Plus a small glimpse at WHY they got 5 penguins from me.
oh PENGUINS, this book hurt!; I understand why so many people cry while reading, I almost did myself; beautiful prose; lots of nods to oral narratives/origin stories; the voices are clear and haunting; the "reveal" at the end wasn't quite what I was expecting; this book broke me so hard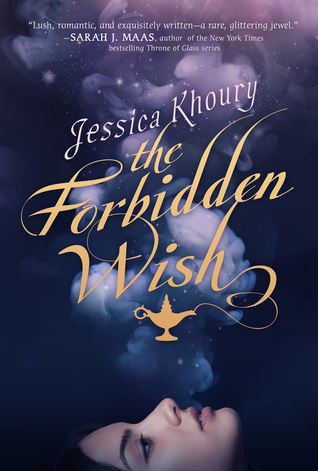 an inventive retelling…with a slight character twist; THIS is the story of Aladdin I've been dying to read for years (without knowing it, of course); awesome, emotionally-charged action and a heady, over-the-moon sort of love; poetic, beautiful prose; so many twists and creative additions to genie/jinn lore; I LOVED this book!
OHMAHGOSH, ohmahgosh, this book is insanely intense; I took a huge step out of my comfort zone for this read—and am so glad I did!; lots of plot twists and moments that caught me off-guard; lots of pretty, "makes you think" moments; the prose is beautiful and well-done; the characters are vibrant and unique; the plot is action-packed and full of mystery from the beginning; THIS BOOK IS SO GOOD!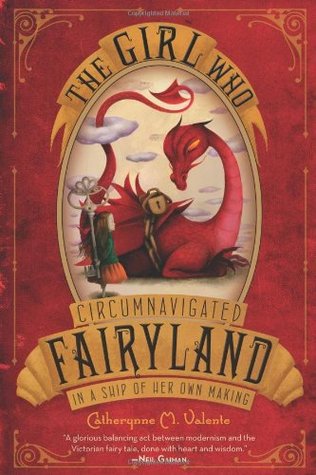 lyrical, beautiful prose; TONS of character growth and wise-reaching moments; the whimsy in this read is FANTASTIC; the characters are well-rounded and entertaining; the plot is action-packed and fast; there was one huge plot-twist I didn't see coming; overall, plot twists were not an integral part of this read; the descriptions are poetic and easy-to-imagine
Natalia Jaster, you've broken me again!; this is an awesome, inventive, beautiful retelling; the characters are quirky, flawed in all the right ways, and well-rounded; the love story is gorgeously paced; the mystery and flair for drama throughout lends a ton of action and adventure to the plot; this read is a TON of fun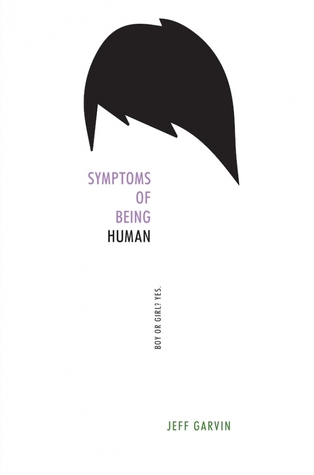 good god this book!; realistic, endearing, believable characters; lots of angst, drama, and confusion; delicious ambiguity; yet another book that will change your view of the world; this novel is SO IMPORTANT; well-written, sensitive, and amazing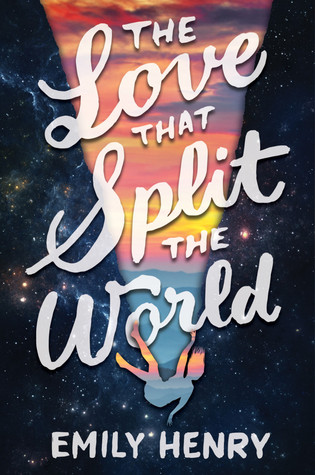 strong story-telling; huge nods to oral narratives and origin/creation stories; OMG, the 91% mark!; gut-wrenching, can't-catch-your-breath, want-to-throw-your-Kindle revelations; huge personality, unique twists, quirky and awesome characters; diverse read
lyrical, poignant writing; an intriguing, unique sort of dystopia; imaginative, vivid world-building and imagery; heavy, emotional prose; unexpected, surprising twists; small snippets of a lot of different perspectives woven into the two main ones—and it works; endearing, complex characters; lots to love in this read
spunky characters; a plot twist I didn't see coming; dark, atmospheric, and gorgeous writing; entertaining, often laugh-out-loud scenes coupled with huge adventure and action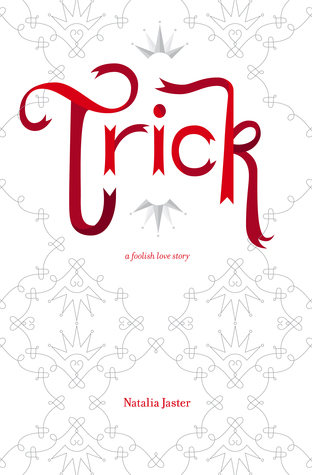 life ruiner; diverse read; the prose is poetic and gorgeous; endearing, adorable, snarky characters; this read tackles a heavy-handed, emotional subject with sensitivity and care; realistic romance, very human situations/reactions; this book breaks you apart and puts you back together again a different reader
And that's it!
Have you guys read any of these?  Do you agree or disagree with my rating for them?  Let me know you thoughts!  Also, feel free to link me to your own TTT in the comments.
Until next time, happy book-ing!