Click the image above to go to the announcement and sign-up article!
I wouldn't say, at this exact moment in time, that I have a LOT of ARCs to get through…but I have a decent amount, and I want to make them my priority this April!  So I'm signing up!
At this moment, here are the books I plan to read.  There may or may not be more added as April draws closer.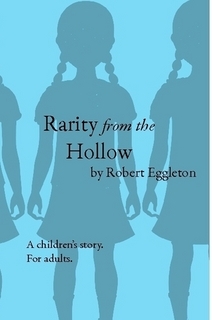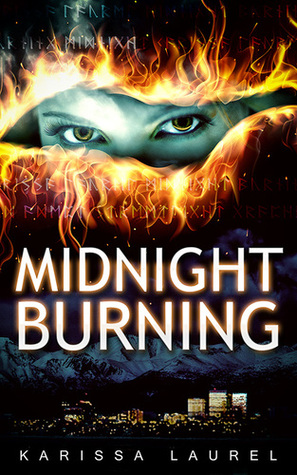 Hm.  So, that's actually more than I thought I had!  But still–SO excited for this!  I can't wait to start diving in!
Let's DO this thing!  Who else is participating this April!?  What books do YOU plan to read?  Let me know, or link me to your sign-up post!
Until next time, happy book-ing!