HOSTED BY: THE BROKE AND THE BOOKISH
DESCRIPTION: TOP TEN TUESDAY IS AN ORIGINAL FEATURE/WEEKLY MEME CREATED HERE AT THE BROKE AND THE BOOKISH. THIS FEATURE WAS CREATED BECAUSE WE ARE PARTICULARLY FOND OF LISTS HERE AT THE BROKE AND THE BOOKISH. WE'D LOVE TO SHARE OUR LISTS WITH OTHER BOOKISH FOLKS AND WOULD LOVE TO SEE YOUR TOP TEN LISTS!

This week's theme: Top 10 Books I LOVE…but don't Talk About Enough!
Top Ten Books I LOVE…but don't Talk About Enough!
Somehow, I always forget this book exists when giving people reading recommendations, which… I mean, why?!  This book is REALLY awesome!  I particularly loveloveLOVE the main theme–so good!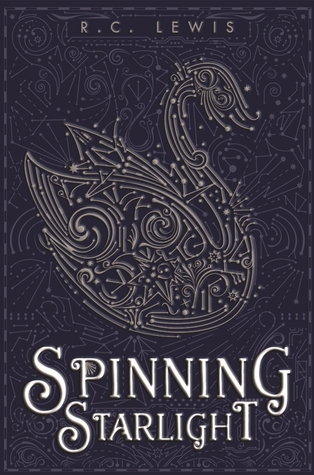 Again…I don't know why I don't harp on more about this one!  I love the futuristic/space fantasy plot incorporated throughout.  And the MC, while forcibly mute, is snark-tastic.
Taking you back to my high school days here!  I fell in love with this author after learning how old she was when first published.  Her novels–especially this one!–still hold a very special place in my heart (and reading life.)
So.  This book is the biggest reason I started picking up the Discworld novels.  It's also the book that pushed the husband and I into reading Pratchett's novels aloud.  So.  Much.  Epic!
While we're on the subject…this is MAGICAL.  I mean…both literally and figuratively.  I absolutely adoooored this read!
LOOOOVE, LOVE, LOVELOVELOVELOOOOOOVE!  That's all I have to say.
Okay.  I read this book in…high school, I think?  It's one of my mom's favorites (from, you know, when she actually READ things) and I just… Oh, mah gosh!  This book is intense from start to finish!
Again, I read this in high school.  Again, it's INTENSE.  The big reveal, in particular, I remember being dauntingly clever.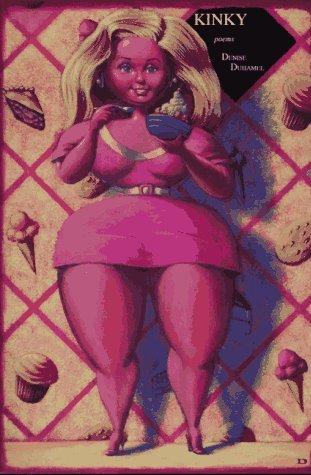 Poetry for the WIN!  This collection seamlessly blends Barbie (yes, the doll!), feminism, and human nature.  I LOVE it.  The humor, especially, is both dark and spot-on.
And finally, THIS.  This collection is both history-changing AND entertaining.  I really love the twists Ryan Mecum was inspired to put to the past in this collection of haiku…I laugh out loud every time I read it.
And that's it!
Feel free to link me to your own TTT in the comments, or leave your thoughts below!
Until next time, happy book-ing!