I found this (thanks to bloglovin!) over on The Candid Cover!  Yeah, this post RIGHT HERE!  I thought it looked like a TON of fun, so…here we are!
Green– a book with a green cover
Blarney- a book that deceived you into either liking it or was over-hyped and you ended up disliking it
How exactly do books deceive you into liking them?  Either you like them, or you don't…right?  Regardless: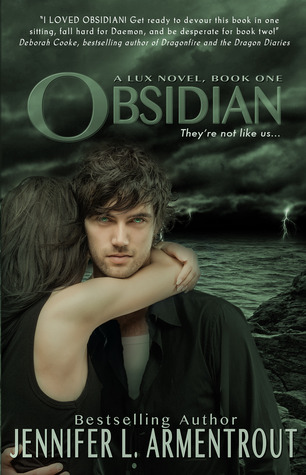 Hey look, more green!  I swear I didn't plan this…
YES, I just… this book and I?  Not a good fit.  Not even close to a good fit.  I felt like I was reading Twilight all over again…with different character names…and aliens instead of vampires.
Brogue- (dialect) a book where one of the characters has an accent
I mean, if I'm being honest, I could have chosen ANY of Pratchett's Discworld books–there's always at least one character with an accent that makes reading them aloud to the husband both very difficult and very entertaining.
Leprechaun-a book you enjoyed when you were a little person
Both the Royal Diaries series AND the Dear America series!  I collected these books like trading cards.  I'm not sure what happened to them all through the years, but…I've been wanting to start picking them up again.  I'm just worried adult me won't enjoy them as much as I remember young me doing.
Pot of Gold-a book that cost you a lot or is of great value to you
I won a hardcover copy of this through a group on Goodreads in exchange for a review, and I just… GAAAAH.  It's so freaking gorgeous, it's one of my FAVORITE owned books, and…I need to read book 2.  I have it on my kindle waiting…I need to get to it!
Four-leaf clover or shamrock-four leaves=more than one book. Pick your current or old favorite series
I ADORE all three of these books almost equally.  I don't even know WHY, I just do?!  They're what got me into retellings.
Magic-a book that you found magical or a book where you enjoyed a magic element that was found in the storyline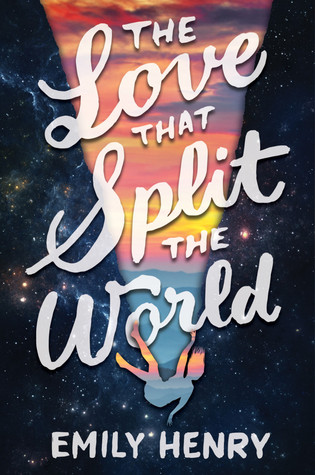 I shouldn't even have to explain this one.
Kiss-Your current favorite book pairing or your all time favorite book pairing
Ronja and Roark, ALL THE WAY!
Luck-a book on your shelf that you will luckily get to…someday
Jig-a book that you don't currently own but if could get a hold of it-it would make you dance with joy. (Can be a book that isn't released yet or a book you'd really like to own)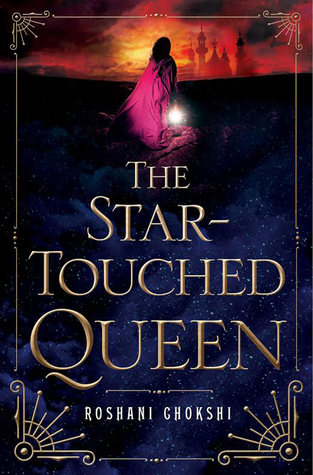 I mean, for one…LOOK AT IT!  JUST.  LOOK.  AT IT!  For two…there is so much hype for this book in my heart right now, I'm dyyyyying.  I want it.  I want it SO badly.
Rainbow-That's you! Lead other bloggers to this "pot of gold" tag
Okay.  Okay.  I TAG:
Gabriella @ Between the Bookshelves
And ANYONE ELSE who wants to be kissed by green today!