HOSTED BY: THE BROKE AND THE BOOKISH
DESCRIPTION: TOP TEN TUESDAY IS AN ORIGINAL FEATURE/WEEKLY MEME CREATED HERE AT THE BROKE AND THE BOOKISH. THIS FEATURE WAS CREATED BECAUSE WE ARE PARTICULARLY FOND OF LISTS HERE AT THE BROKE AND THE BOOKISH. WE'D LOVE TO SHARE OUR LISTS WITH OTHER BOOKISH FOLKS AND WOULD LOVE TO SEE YOUR TOP TEN LISTS!

This week's theme: Top 10 Books on My Spring TBR!
Except I really, really, REALLY!  loathe "to be read"…that's just WAY too much pressure for three little words!  I like freedom in my reading.  So, I'm renaming this to:
Top Ten Books I'm DYING to Read this Spring
So…more like… DTR?!  My blog, my post, my rules!  So there.
I'm kidding, I'm kidding!  Sort of.
Let's break it down now!
(as always, clicky the covers to go to goodreads!)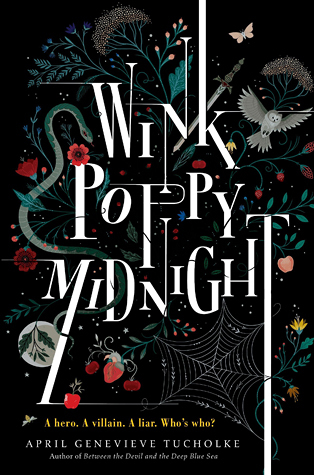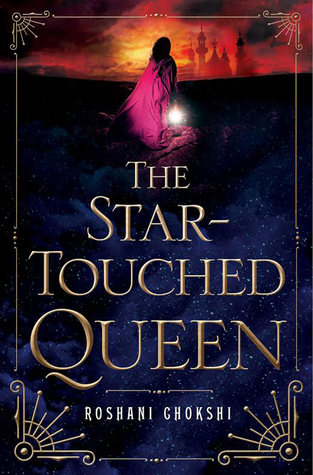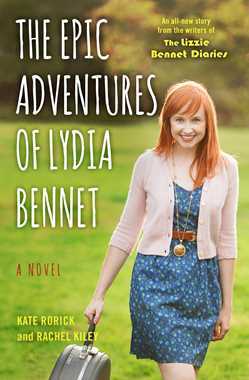 And that's it!
Feel free to link me to your own TTT in the comments, or leave your thoughts below!
Until next time, happy book-ing!