February 2016
I know, I know–this is just a SMIDGE late.  I apologize for that!
February was, all-around, a very rough month for me…which means I read literally nothing CLOSE to what I wanted to.  Stupid reading slumps, anyway!  This should, therefore, be quick and relatively painless!  Hopefully.
Loved (5 Penguins):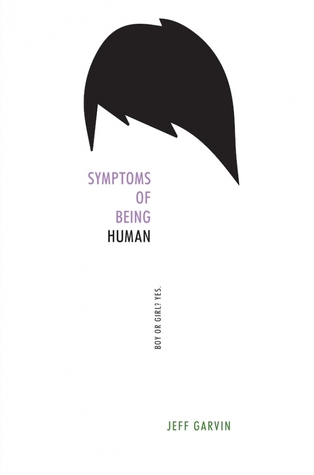 Loathed (1 Penguins):
None!  Because…I know my reading tastes pretty darn well, thank you very much!
TBR Challenges Update:
I am no longer going to post up monthly TBR lists, because I feel like all this does is stress me out and make me feel bad about NOT getting to those books.  C'mon, people–I get bored easily!  Let's just avoid that entirely, yes?  This means I'll be putting my TBR updates in THESE end-of-month posts, instead!  YAY ingenuity!
I am going to TRY to read at least 5 books I already own each month.  In February, I read:
A Tree Grows in Brooklyn, by Betty Smith
The Secret Diary of Lizzie Bennet, by Bernie Su and Kate Rorick
Queen of Someday (Stolen Empire #1), by Sherry D. Ficklin
Wild Cat (Leopard People #8), by Christine Feehan
… 4/5 isn't bad, right?!
I'm going to try to read at least 1 debut author every month (maybe more!) In February, I read:
Symptoms of Being Human, by Jeff Garvin
I'm trying to read more diverse books.  I don't have a specific goal in mind for each month–I'm hoping for at least two, but we'll see what happens! This also isn't excluding any other books set for the month that also fit the challenge!  In February, I read:
Unspeakable, by Abbie Rushton
Symptoms of Being Human, by Jeff Garvin
Overall, I don't think I did TOO shabby–you know, for not reading.  Here's hoping March is better!
What awesome books did YOU read last month?  Feel free to link me below!
Until next time, happy book-ing!