The epically awesome Eve Messenger tagged me in this post right over HEAH!  Yes, the accent was totally necessary in this moment.
The Rules:
Randomly choose 3 books you've read. (Use the 'random' option on your Goodreads "read" shelf.*)

For each group of three books, decide which book you'd burn, rewrite, or reread. (A lot like "Kiss, Marry, Kill.")

Repeat until you complete three rounds (or five)
Round 1:
Burn:
I mean…I like R.L. Stine well enough, but….this book's gotta go.
Rewrite:
I was SO excited about this book!  Too bad it didn't quite live up to my expectations.
Reread: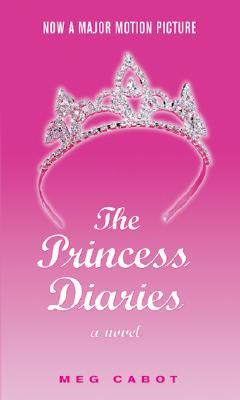 This first choice was REALLY difficult!  I didn't really like this book, either, but…it's the best of my options.
Round 2:
Burn: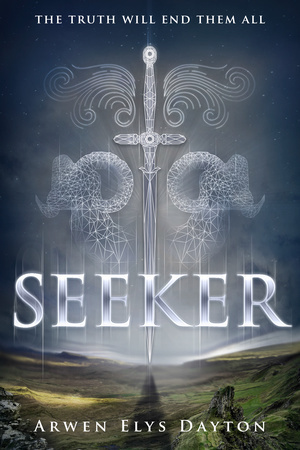 I HATED, I HATED, I HAAAAATED this book!  Burn, baby, burn!
Rewrite: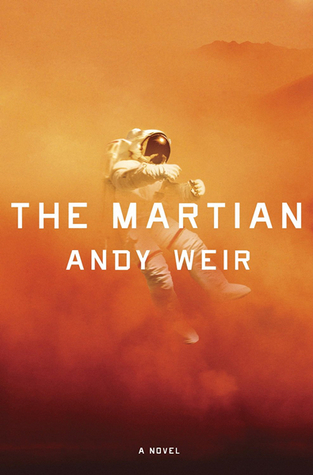 I mean…I love this book, so no worries, I won't change much!  If…anything. >.>  Maybe I'll just CLAIM I rewrote it?!
Reread: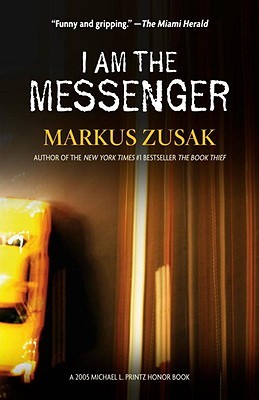 I really do need to reread this one.  IT MUST be done!  And soon!
Round 3:
Burn: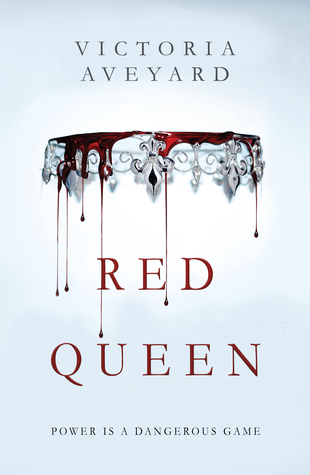 Do I really need to explain this one?  No?  Good.  Cause I'm not gonna.
Rewrite:
Also, this would definitely receive a cover make-over.
Reread:
This steampunk-esque retelling of Alice in Wonderland is my JAM, man!  LOVE this book!
Round 4:
And the most difficult choice EVER:  three of my 5-penguin, all-time-favorite reads!…. Be still, my heart!
Burn:
NO! NO! NO!  That ending?! I REFUSE.  I refuse so hard!  (but really…I could never burn this book…so gorgeous!)
Rewrite: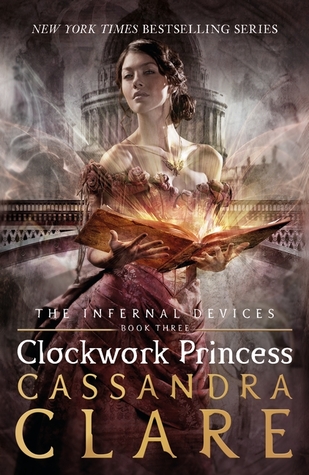 Instead of rewriting, can we just…like…pretend this book didn't kill me?!  Please?  I could never rewrite it and make it work so beautifully, but…MAH HEART!
Reread: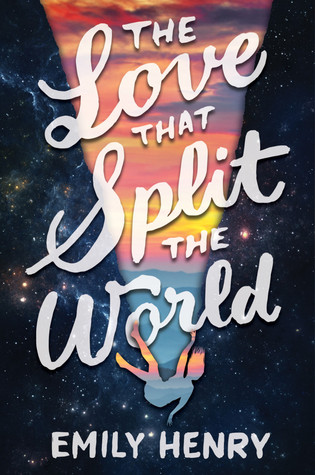 Yup.  Yus.  That's… That's what I'm going to say.  But I had my fingers crossed behind my back THE ENTIRE TIME, so I win this round, game!  I WIN THIS ROUND!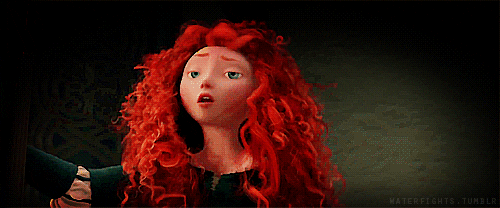 I Tag:
Whoever the heck else wants to play, because I'm way too lazy today to link all the names.