I was tagged by the bookishly wonderful Fadwa over at Word Wonders in THIS POST HERE — thank you so much, you awesome person you!  If I were wearing socks right now, you'd be rocking my toes.  Or…something to that effect.
THE RULES:
(because…there's always a catch)
Thank the person who nominated you.

Post a quote for three consecutive days.

Nominate three new bloggers each day.
Easy peasy lemon squeezy, right?!  Let's do this thing.
This quote brought to you by: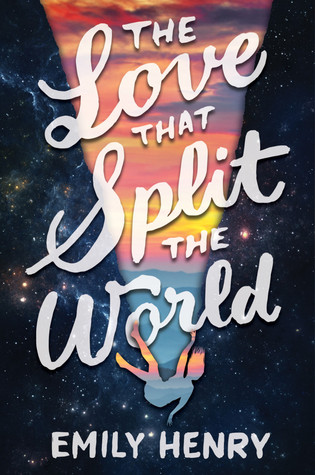 I Tag:
Jessica @ The Mud and Stars Book Blog