January 2016
For those who don't know, Loved and Loathed is my equivalent of a wrap-up and glimpse-ahead.
January proved an AWESOME reading month for me!  I loved way too many books, loathed absolutely none, and discovered some other awesome things in the midst of it all!  That's… That's a good thing, right?!
I also started actively seeking out more mid-grade novels to read, because I like breaking up the heavier, more emotional books with quick, moral-tastic ones!  (No, that's not a real word.  Sue me.)  Feel free to recommend me some mid-grade reads, if you'd like!
Loved (5 Penguins)
The Steep and Thorny Way, by Cat Winters
The Girl Who Fell from the Sky, by Heidi W. Durrow
Vinyl, by Sophia Elaine Hanson
This is Where it Ends, by Marieke Nijkamp
Trick, by Natalia Jaster
Grayling's Song, by Karen Cushman
The Gracekeepers, by Kirsty Logan
The Love that Split the World, by Emily Henry
Grumpy Cat, Volume 1, by Ben McCool
Loathed (1 Penguins)
None this month!
---
Loved Covers: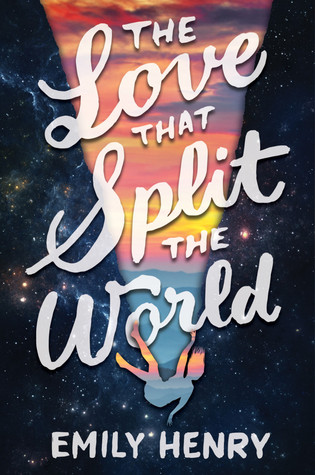 Loathed Covers: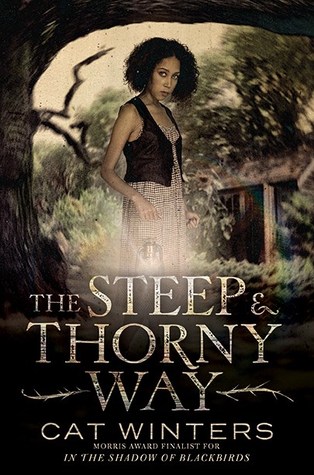 ---
Loved Music:
---
Anticipated February Releases:
(click the covers to go to goodreads!)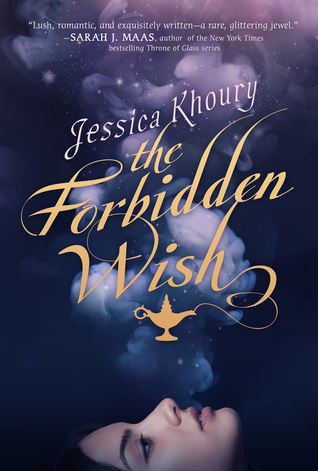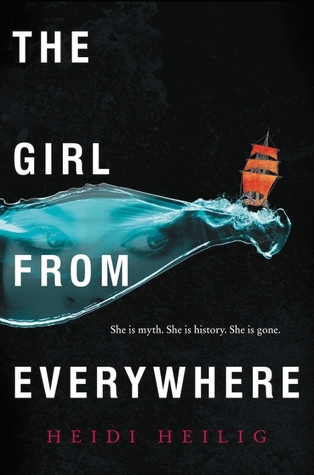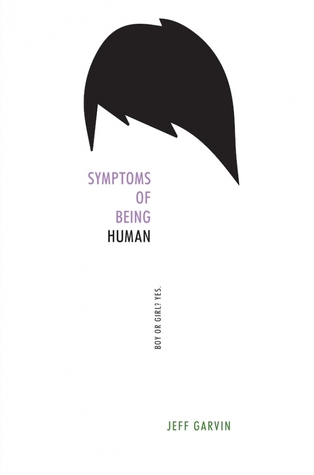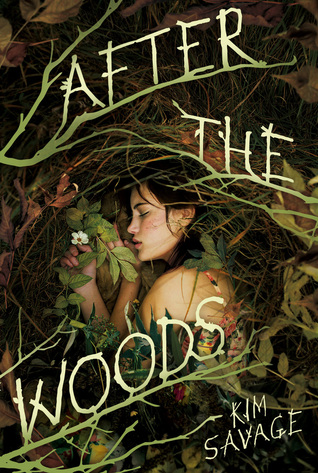 So, what do you guys think?  What books did you love or loathe in January?  What are you most looking forward to being released in February?  Did you miss, reach, or overshoot your reading goal?
Feel free to leave me your thoughts, comments, whatever below–or to do your own Loved and Loathed post, if you'd like!
Until next time, happy book-ing!