This is going to be a weekly post for Saturdays featuring anything "Bookish" I find myself obsessed with.  In most cases, this will be a certain type of book/read/author.  I might branch out to include covers, as well, but we'll see.  By "obsessed"…I mean I own tons of/go out of my way to collect!
This week:
Fairytale Retellings
And no way in HECK I'm going to gather all my physical copies for pics, because there are SO.  MANY.  So I'm just going to put up the cover images instead.
Owned and Read: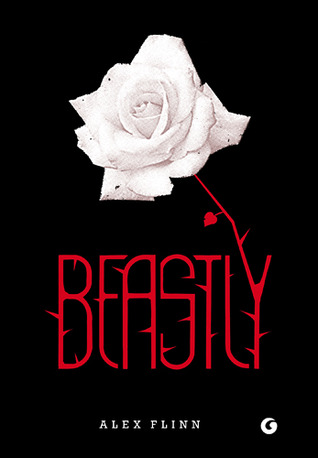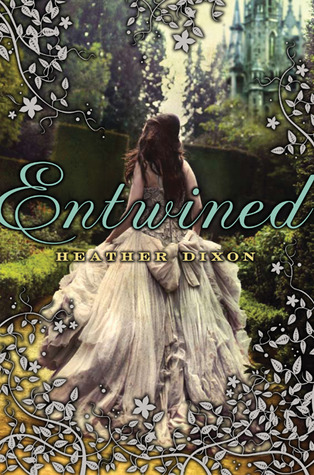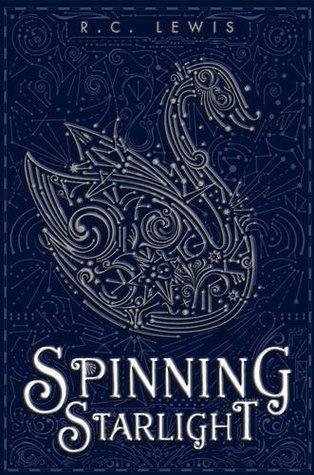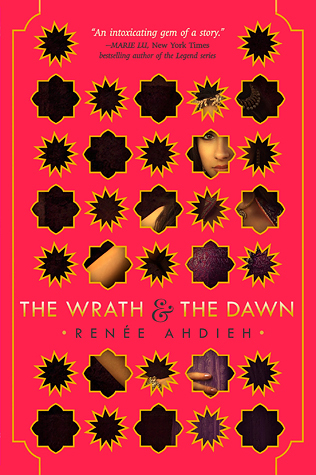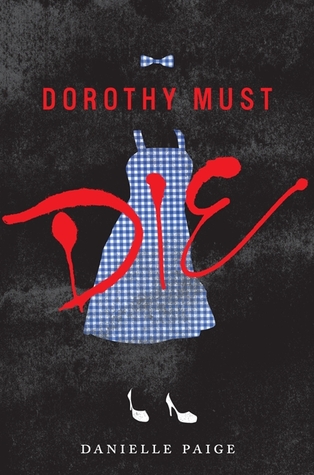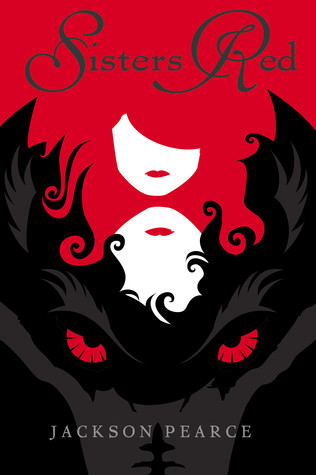 Own, but haven't Read:
The Wicked Years (Books 2-4), by Gregory Maguire
A Mad Zombie Party (White Rabbit Chronicles #4), by Gena Showalter
Mechanica, by Betsy Cornwell
Spelled, by Betsy Schow
The Undead World of Oz, by Ryan C. Thomas
The Looking Glass Wars (Books 1-3), by Frank Beddor
A Court of Thorns and Roses, by Sarah J. Maas
Cruel Beauty (Cruel Beauty Universe #1), by Rosamund Hodge
The Stepsister Scheme (Princess #1), by Jim C. Hines
Modern Wicked Fairy Tales, by Selena Kitt
Beauty , Deerskin, and Rose Daughter, by Robin McKinley
Of Beast and Beauty, by Stacey Jay
The Wicked will Rise (Dorothy Must Die #2), by Danielle Paige
Sadly…this isn't even counting the ones that I WANT to read, but don't own yet.  I… I think I have a problem, guys.
WHY, retellings?! WHYYYYY?!
Until next time, happy book-ing!