This is going to be a weekly post for Saturdays featuring anything "Bookish" I find myself obsessed with.  In most cases, this will be a certain type of book/read/author.  I might branch out to include covers, as well, but we'll see.  By "obsessed"…I mean I own tons of/go out of my way to collect!
This week:
Peter Pan
In Order:
Peter Pan, by J.M. Barrie
Hook, by Terry Brooks
Capt. Hook:  The Adventures of a Notorious Youth, by J.V. Hart
Another Pan (Another #2), by Daniel and Dina Nayeri
The Child Thief, by Brom
Tiger Lily, by Jodi Lynn Anderson
Second Star, by Alyssa B. Sheinmel
I also own several movie versions, including: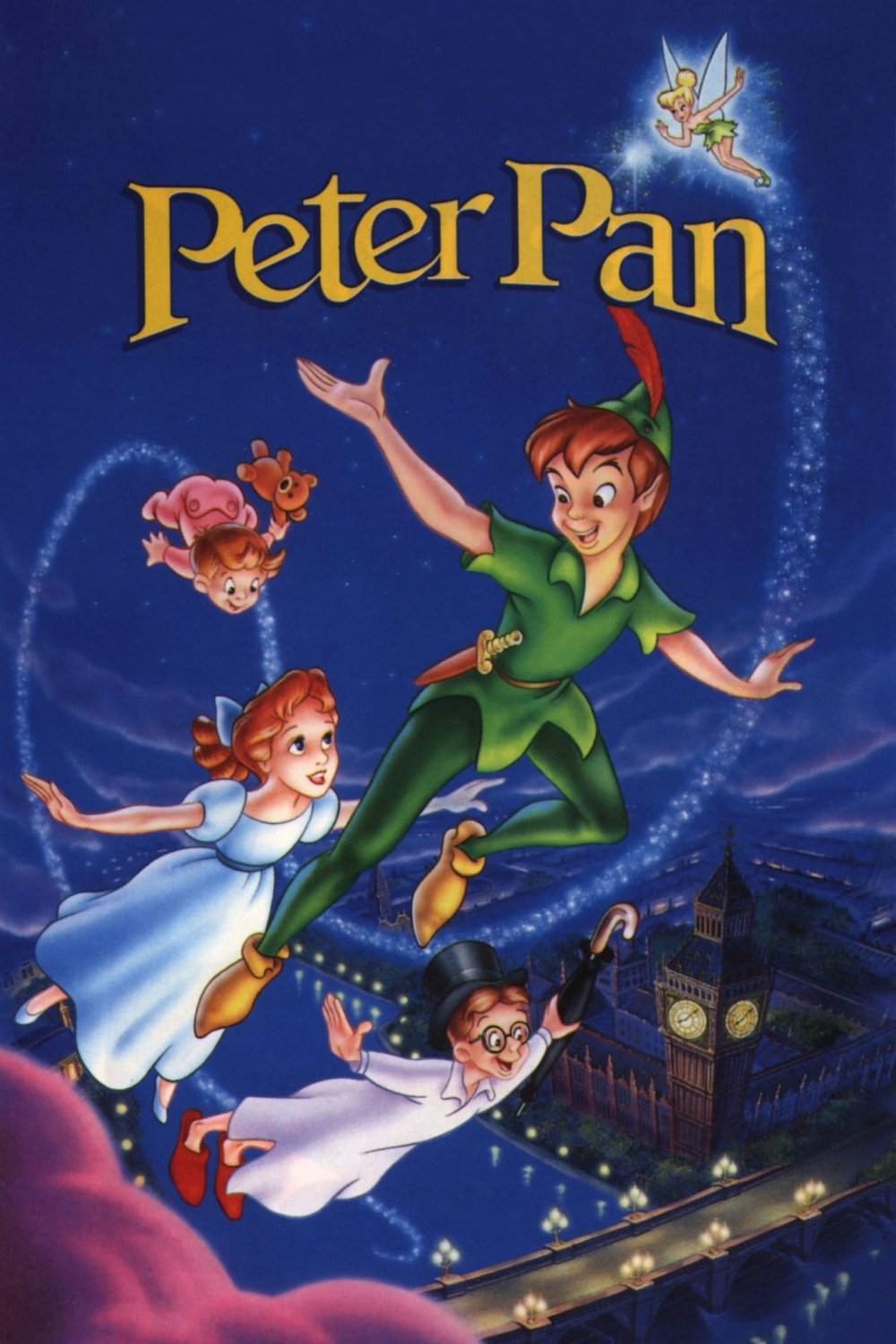 So… I'm only just a LITTLE bit obsessed with Peter Pan!  But I mean…can you blame me?!  Is there a mischievous character you can't help but collect like a maniac?  Feel free to let me know your thoughts in the comments, or post up your own Bookishly Obsessed and link me!
Until next time, happy book-ing!