This post, I'd like to chat about
Book Huggers
because, you know, there's…
The Nose Wrinkler: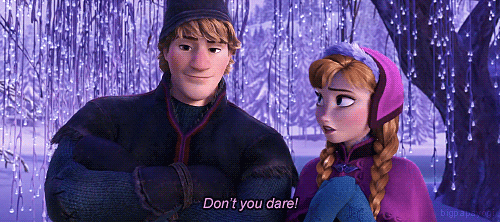 The Neutral Territory:
The Obsessed:
So…which one are you?  Not surprisingly, I'm of the LAST variety.  The husband often threatens to tie my hands together in book stores–I'm always petting the pretties!
Also, side note, WHY!?!? isn't there a GIF of Hagrid telling the class they have to stroke the spine to open the Monster Book of Monsters?!  I was so hoping I'd be able to use that in the last trio, but alas–no luck!
Which Book Hugger are you?!
Let me know below!
Until next time, happy book-ing!