This is going to be a weekly post for Saturdays featuring anything "Bookish" I find myself obsessed with.  In most cases, this will be a certain type of book/read/author.  I might branch out to include covers, as well, but we'll see.  By "obsessed"…I mean I own tons of/go out of my way to collect!
This week:
"Sky" Covers
(because for some reason, I can't send pictures to my email to download them and I don't feel like fighting with it today)
These are all books I have read, and most of them I own!  As always, click the cover to go to Goodreads.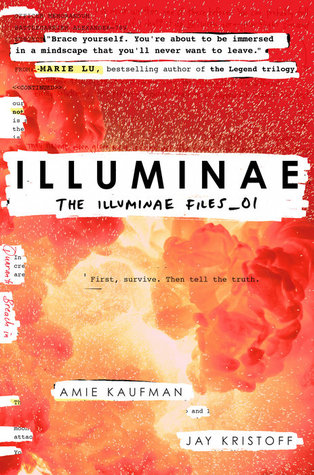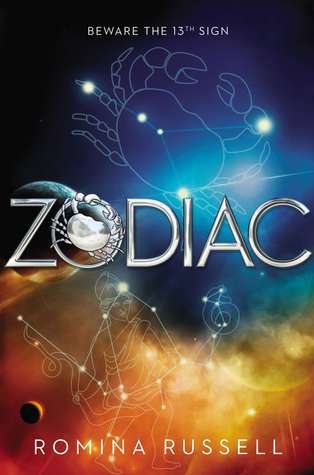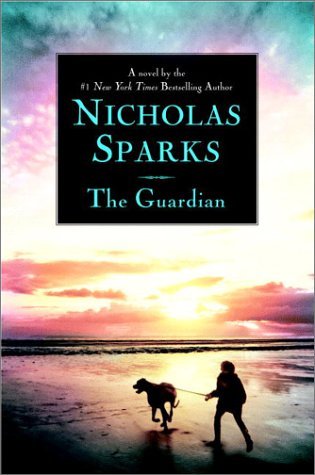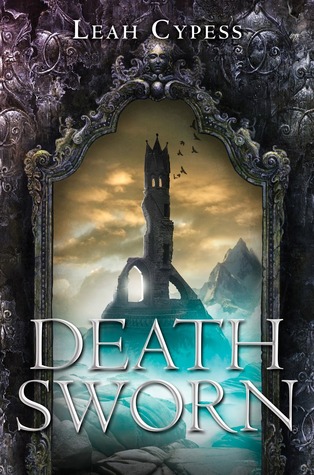 SO many pretties!  I'm feeling a little bit like this right now:
What are some sky covers YOU adore?  Feel free to let me know in the comments, or link me to your own Bookishly Obsessed post!
Until next time, happy book-ing…and try not to drool TOO much on the pretties!