THURSDAY TRACKS
HOSTED BY:  GONE WITH THE WORDS
DESCRIPTION: THURSDAY TRACKS IS A MUSICAL MEME. ALL YOU HAVE TO DO IS FEATURE A SONG AND/OR VIDEO YOU'VE BEEN ENJOYING RECENTLY, OR EVEN PAIR A BOOK AND A SONG THAT GO WELL TOGETHER.

My Derailment, by Adelitas Way
Book I'd pair this song with:
Reasons:  Particularly in Catching Fire and Mockingjay, I can imagine this being Katniss's theme song–can you see her singing it under her breath around President Snow?!  I sure can.

Welcome Home, Son, by Radical Face
Book I'd pair this song with:
Reasons: This song.  This book.  Oh, gods… I can just imagine Roark singing this to himself during the plot twist from hell.  I can JUST imagine it.

White Rabbit, by Egypt Central
Book I'd pair this song with: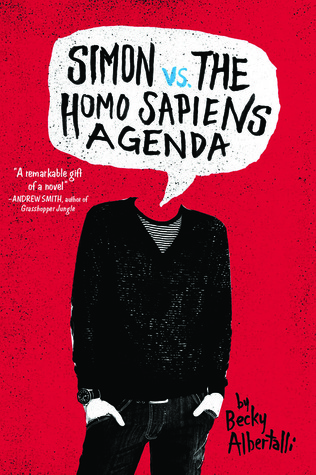 Reasons: Talk about an emotionally charged pair!  These two just work so well together, in my opinion.

In This Moment, by Into the Light
Book I'd pair with this song:
Reasons: I just… I can't explain. Just take these lyrics instead:
"I'm falling, watching as your hurting
I'm down here I'm on my knees
How can I survive
And you turn to me and promise me you're ready
And tell me you'll be waiting on the other side"

New Divide (Linkin Park Cover), by Gavin Mikhail
Book I'd pair this song with: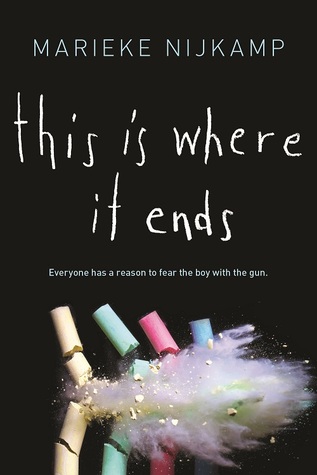 Reasons: Just…Ugh.  No, I can't explain this one.  Just trust me, they work.
And there you have it!  What do you guys think of my picks this week?  Do you agree or disagree with them?  Let me know in the comments, or link me to your own Thursday Tracks!
Until next time, happy book-ing!