The "Book Monsters" Tag

I created this post the other day and decided I wanted to see what others' came up with for their pairings!  Also, it was suggested to me I make this into a tag, so here we go!
The Rules:
–Have fun with this!  I used mythological creatures in my post, but you are free to use any monsters or beasties you'd like!
–Be sure to put a link to each artwork in your post somewhere, so the artists get recognition.
–You don't HAVE to state why you picked each pair, but I'd love to know your reasons (if you have any)!
–Tag people at the end or don't, it's up to you!  Though I'd love if you did, to keep this tag going.
–Make sure you link back to Betwixt these Pages, so I can see your posts!
Let's do this thing!
(covers take you to Goodreads; artwork takes you to their respective pages/sources)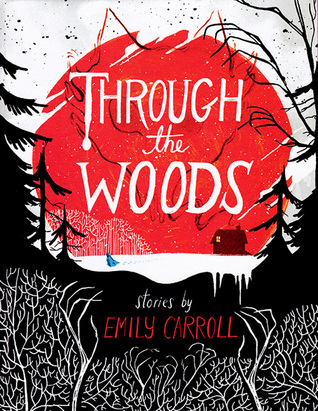 =
The Griffin
Because it's masquerading as one thing…with something entirely different inside!  You don't quite know what you're getting just looking at the cover.
=
The Pegasus

There's something magical about reading this verse novel–and "watching" the main character come to terms with everything she experiences.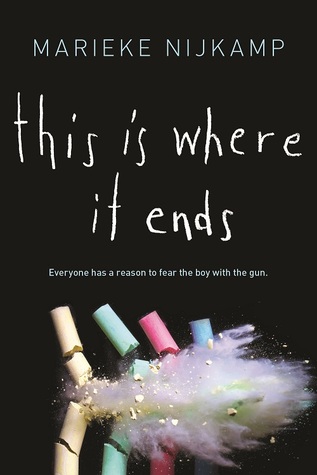 =
The Dragon

So pretty to look at…but so, so dangerous!  They've both got spikes and power behind their punches, so be careful!
=
The Hell Hound

This book has bite…and is bound to drag you to depths as yet unknown, if you let it!
=
 Father Time
Wait, this isn't a mythological creature!?  What the heck, Beth?!  But I PROMISE, once you read this, you'll understand–the play on time is just so awesome in this book!
I Tag:
Jackie @ fallinlovewiththesoundofwords
Shealea Iral @ that bookshelf bitch
Until next time, happy book-ing…and thanks for playing!